A snapshot, quick guide to Copenhagen
Copenhagen, capital of Denmark and a highlight of Scandinavia is a stunning city. We spent five days here before embarking upon a Baltic Cruise. It is a place we could definitely see ourselves living. It's a city that has created a winning combination. Relaxing outdoor spaces and thought-provoking exhibitions, a chilled out vibe and feeling of positivity. Maybe this is due to the hygge, the Danish pursuit of finding pleasure from the simple things in life. Copenhagen feels safe, it is easy to explore and there is something for everyone.  Our personal favourites were the awe-inspiring Louisiana Museum of Modern Art and people watching in Nyhavn. Check out our quick guide to Copenhagen to get you started.
What is hygge all about?
Copenhagen is a fantastic city, with a really positive feel. I mentioned the word "hygge" in the intro, but what is it?
Do you actively prioritise happiness? Is spending quality time with your loved ones important? Do you light candles to create a cosy atmosphere? Does enjoying nature and the great outdoors feature in your life? Do you take time to read a book?  Are sweet treats your thing? Do you socialise with friends, share a meal or play games together? Is enjoying life's simple pleasures important to you?
If the answer to most of these questions is "yes," then you are well on your way to creating a hygge lifestyle.  The Danes believe "hygge' and their pursuit of it is why they're amongst the happiest folk on the planet.
Hygge certainly makes sense to me. Living in the here and now and embracing simplicity. Taking time to enjoy a countryside walk, relax, read and just be. The Danes prioritise making time for hygge, plan for it and embrace it. Maybe we should take a leaf from their book! The Little Book of Hygge: The Danish Way to Live Well (Penguin Life)
  is a lovely little book that will help you get started.
Pin it!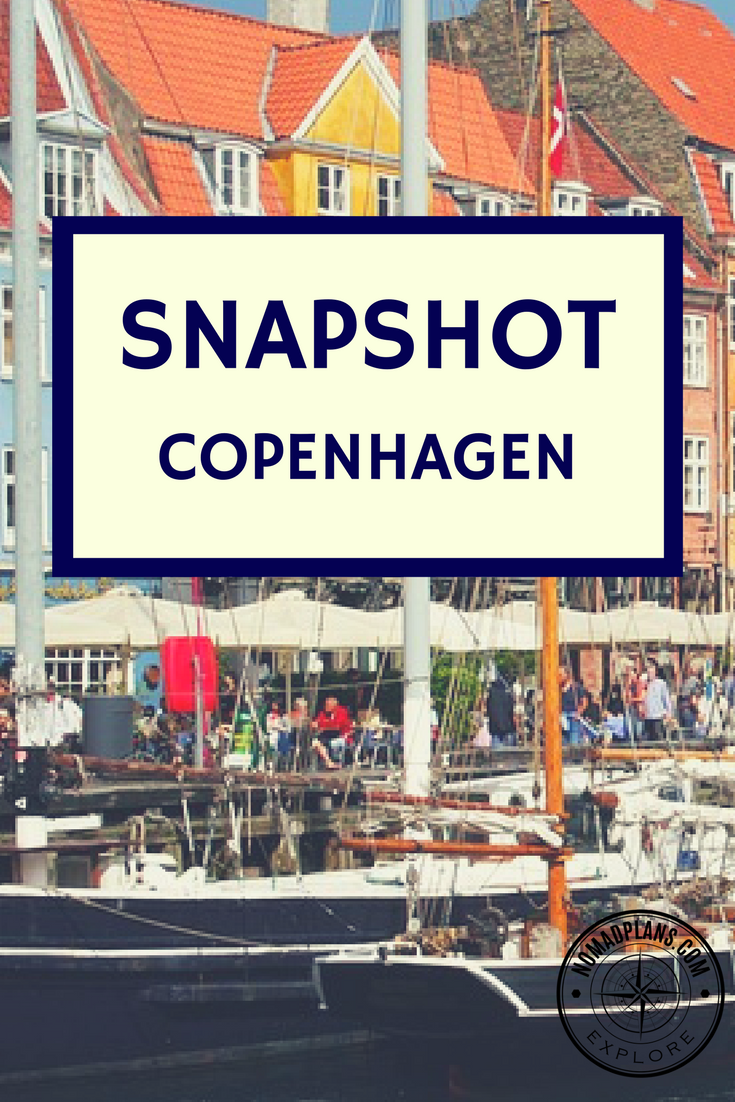 Also, if you are interested in learning more about Hygge, check out our LIFESTYLE TAKEAWAY, Hyggelit your Life.
If you are looking for more information on Copenhagen check out our ZOOM IN city guide
If you are interested in the different types of posts we write, TAKE A LOOK AROUND our site.

SaveSave
SaveSave
SaveSave
SaveSave
SaveSave
SaveSave
SaveSave
SaveSave
SaveSave