A quick guide to Las Vegas
Our quick guide to Las Vegas, U.S.A, where it's big, bold, brash and very much alive. If you haven't got the time, funds or energy to travel the world, you can ride a gondola through Venice, see the Eiffel Tower and the Statue of Liberty in the space of a morning! There is something for everyone in Vegas. From fabulous shows to shopping opportunities galore, from all manner of eateries to nightclubs and casinos. Oh, and you can hop on a helicopter to see the Grand Canyon. It's hard to imagine you are in the heart of the Nevada Desert…
We loved Vegas, visiting before our road trip around the National Parks. Gambling isn't really our thing, but there is much more to Vegas than casinos and bright lights. Our personal highlights were riding the High Roller, enjoying a few drinks at the container park at Fremont, admiring Marco Cochrane's Iconic Bliss Dance Sculpture and applauding the talents of  Mystére, Cirque Du Soleil.
Is the only free cheese in a mouse trap?
We received "gift" Cirque du Soleil tickets after participating in a timeshare presentation. The show was fabulous, an amazing display of talent and ingenuity. But, are you prepared to sacrifice 3 hours of your life? Are you assertive and able to stick to your guns?  To summarise, the timeshare process is threefold.
Stage one, so far so good…
You will spend the first part of the presentation learning about timeshares. The representative was extremely personable and friendly.
Stage two, brace yourself…
Next, comes the hard sell. Are you prepared… have a couple of answers ready as to why this is not for you. Unless it is of course. Our new representative was borderline aggressive, rude and condescending.
Stage three, just before your prize…
We "escaped," watch out, your guard will be down. A new representative arrived on the scene. This time the deal seems almost too good to be true. I wondered whether we should be considering a timeshare. This guy seemed genuine, maybe he was on our side?
The prize…
Finally, the prize. A smiling representative handed over our "gift." Back to Las Vegas strip. Exhausted, as a result of our intense experience, but no papers to prove we owned a timeshare…
To conclude…
I wouldn't recommend doing this if you are short on time. You will get a free dinner and show but what will you miss? As you can see from our quick guide to Las Vegas, Vegas offers a huge variety of things to do. Consider carefully how to best utilise your time. Due to us really wanting to see that particular show, it was worth it for us. We had spent 4 days exploring Vegas, so time wasn't an issue.
Pin it!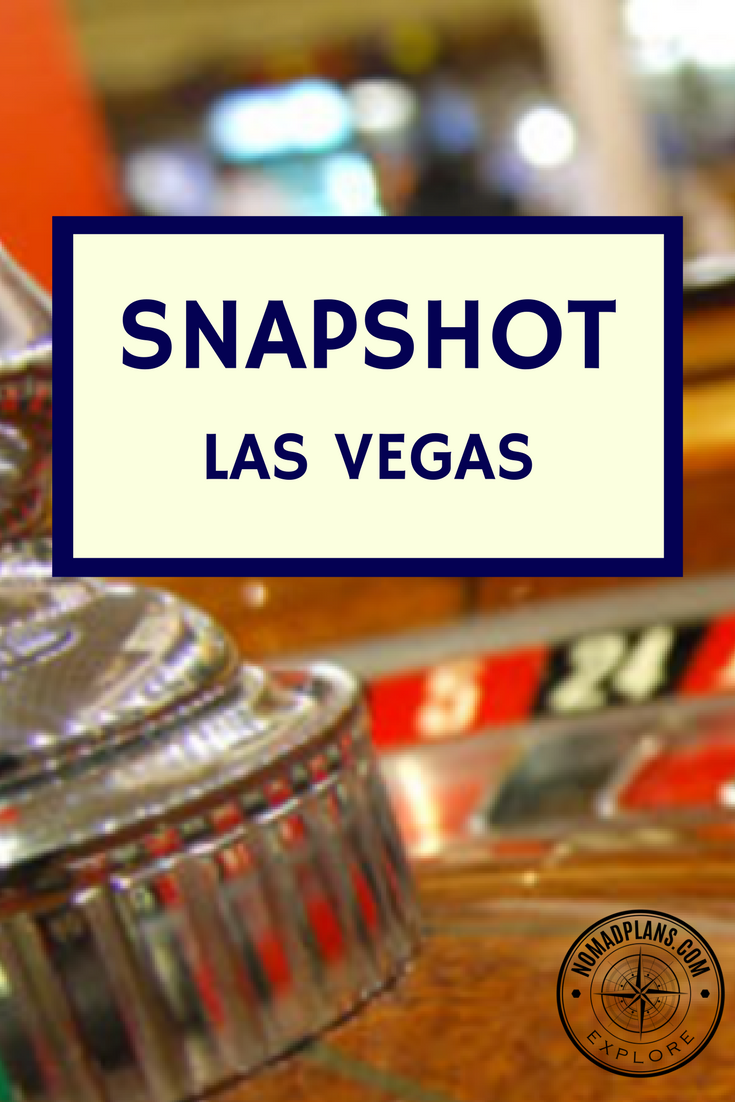 If you are interested in the different types of posts we write TAKE A LOOK AROUND our site.
I hope you enjoyed reading our quick guide to Las Vegas and found the information useful. We used the Top 10 Las Vegas (DK Eyewitness Travel Guide)
 to hep plan our time in the city.

SaveSave
SaveSave
SaveSave