Captured Series, Images of India
Our favourite photographs from a particular place.  Featuring the people, experiences and landscapes that made it special for us. Will you discover a new destination?
Take a look at some of our favourite photographs from our Northern India trip.  We travelled by plane, bus, boat, cart, rickshaw and tuk-tuk across some very bumpy roads.  We loved the awe-inspiring Taj Mahal after the mist had cleared, the risqué temples at Khajuraho, also the sereneness and beauty of the Ranakpur Jain temple in Rajasthan.
What made India special for us?
It's all about the people… Aside from the magnificent temples, palaces and forts, what made India special for us? It was the people, their everyday life, in all of its simplicity.
We loved the sounds, (even the horns) the colours, the flavours and sometimes the smells.  But most of all,  it was the friendliness of the people that we met on our journey, who made our trip special. It was the children who wanted to share a selfie with us, delighted as we sung songs in their school. The adults intrigued by what we were doing, what we were wearing and what we had to say. Indian people are fiercely proud of their beautiful country. In addition, they are positive opportunists, who were keen to get involved in our experiences. They exude charm, are welcoming and want to take you under their wing.
Consequently, in India there is no applause for personal space, being reserved or inhibited. Putting yourself out there, living the moment and embracing interactions with local people is what India is all about, including the wildlife! As a result, we learnt to do things the Indian way and began to like cows…
Take a look at our photos of India
We will definitely be returning to this fascinating country, next time it will be the South. Click on an image below to view in full screen.
Thank you for taking a look at our Northern Indian pictures. Undoubtedly India is an incredible country with much to offer. If you enjoy diverse, cultural experiences and seeing life in all its complexity, add India to your list. Currently, many Indian people live a simple existence compared to their Western counterparts. Being materialistic isn't an option, utilising all you have and making the best of things is. Also optimism, an essential quality for those with seemingly very little. Similarly, community spirit is strong. Since people live and work in close proximity, good relationships are a priority. The future is important, but ultimately, it's about the here and now. Should we all be spending more time living in the moment? India is of course changing, so go now! You may reprioritise your own life as a result of your experience.
Pin it!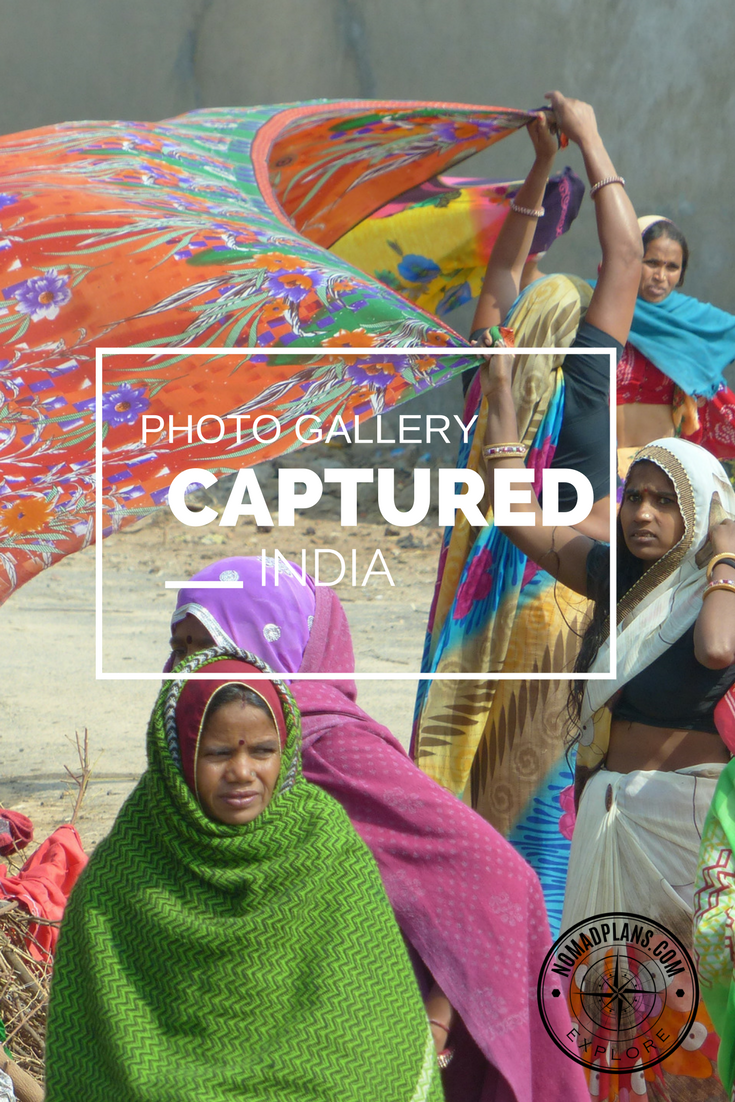 We took OptiBac Probiotics For travelling abroad – Pack of 60 capsules
 They are fantastic, we take them whenever we are travelling and really do help to keep that travellers curse at bay!
In addition, read our TRAVEL TALE about taking a sleeper train across India here.
If you are interested in the different types of posts we write TAKE A LOOK AROUND our site.

SaveSave
SaveSave
SaveSave
SaveSave
SaveSave
SaveSave