How to get to Frida Kahlo's Blue House in Mexico City
Frida Kahlo, National treasure and beloved artist of Mexico and beyond. A visit to Mexico City would be incomplete without incorporating a stroll around "The Blue House," the place where Frida spent all of her life and ended her days. A beautiful space which enables the visitor to really get a feel for what Frida was about, her art, her passions, her tenacity and resilient approach to life. Not forgetting, of course, her one true love – Diego Rivera.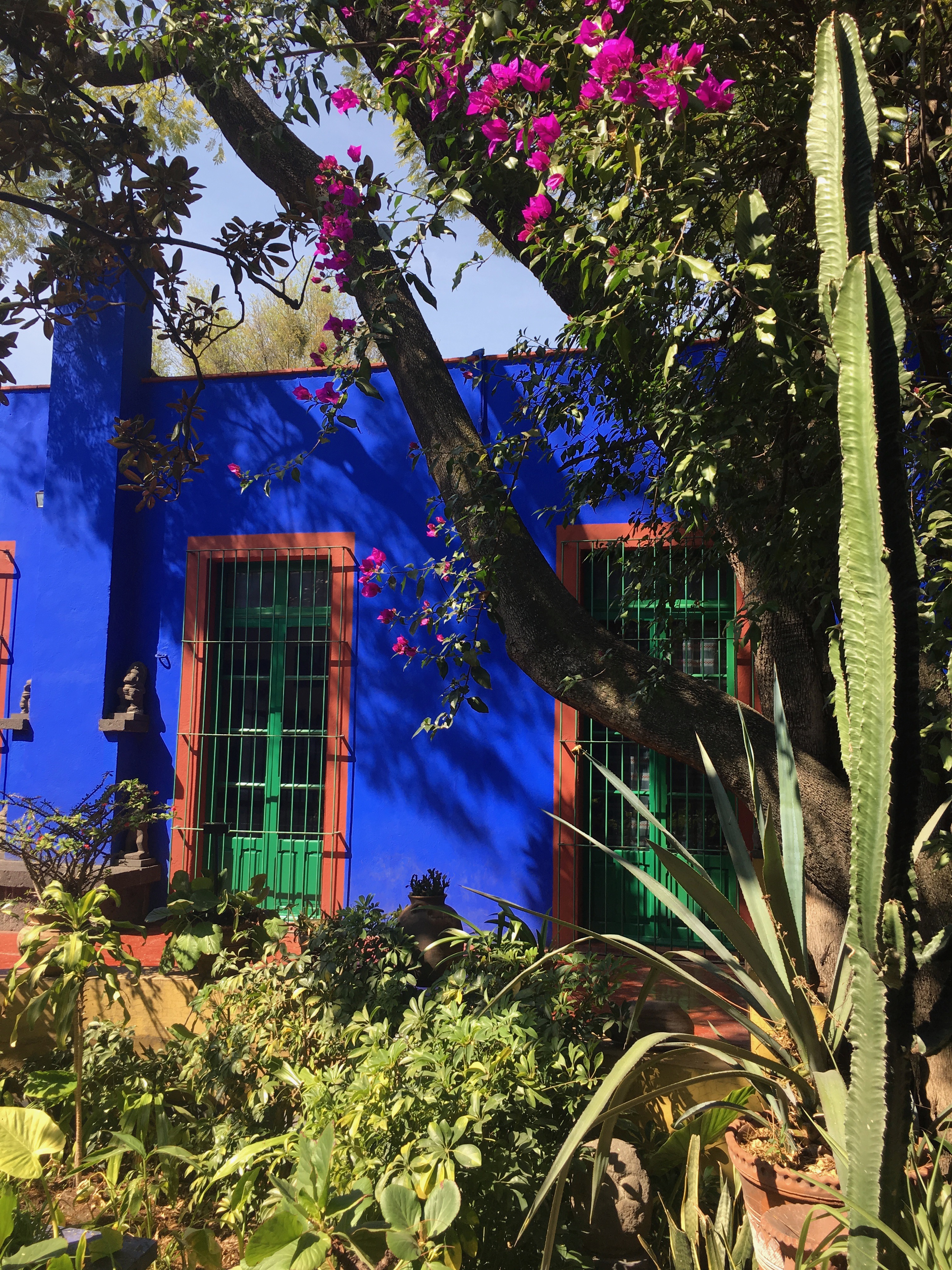 Kerry and I had a wonderful time at the museum, but took rather a "long" route through the park to get there… lovely as the park is, to follow are some clear directions if you want to avoid the scenic route!
How to get there:
Take the metro to "Viveros" on green line 3.
Exit through the turnstile and turn right, up the stairs at the exit marked "Viveros De Coyoacan"
Once on the main road, turn right and walk until you reach a road on your right. You will be walking parallel to the park.
Follow the road for approximately 30m, you will see the park entrance on your right. This should be "Acceso 2" (entrance 2)
Enter the park and you will see a map, you are heading towards "Acceso 3" – a straight walk, to your left.
Leave the park at Acceso 3, turn right onto Av. Mexico
Walk for 3 blocks, after which on your left you will see a blue sign for the museum!
Turn left onto Londres, follow the road for a few minutes, look out for the "Blue House" on your left.
This should take 15/20minutes and is an easier route than from Coyoacan Station.
Top Tips
At "Acceso 3" find clean toilets and WiFi

 

If on a budget, purchase a drink/snack en route at Oxxo to enjoy in the museum garden
Buy your entrance tickets online, before visiting. There can be up to an hour wait if you have not booked ahead
Get the audio/video guide – an excellent, informative, enlightening guide which really brings Frida's life "to life!"
If you want photographs inside the house, purchase a photo pass
We spent about 2 hours in the museum, then walked into Coyoacan. We really enjoyed our time and felt it was well worth the money. The audio/video guide, to us is a must – without it, I'm not sure we would have had a fraction of the experience!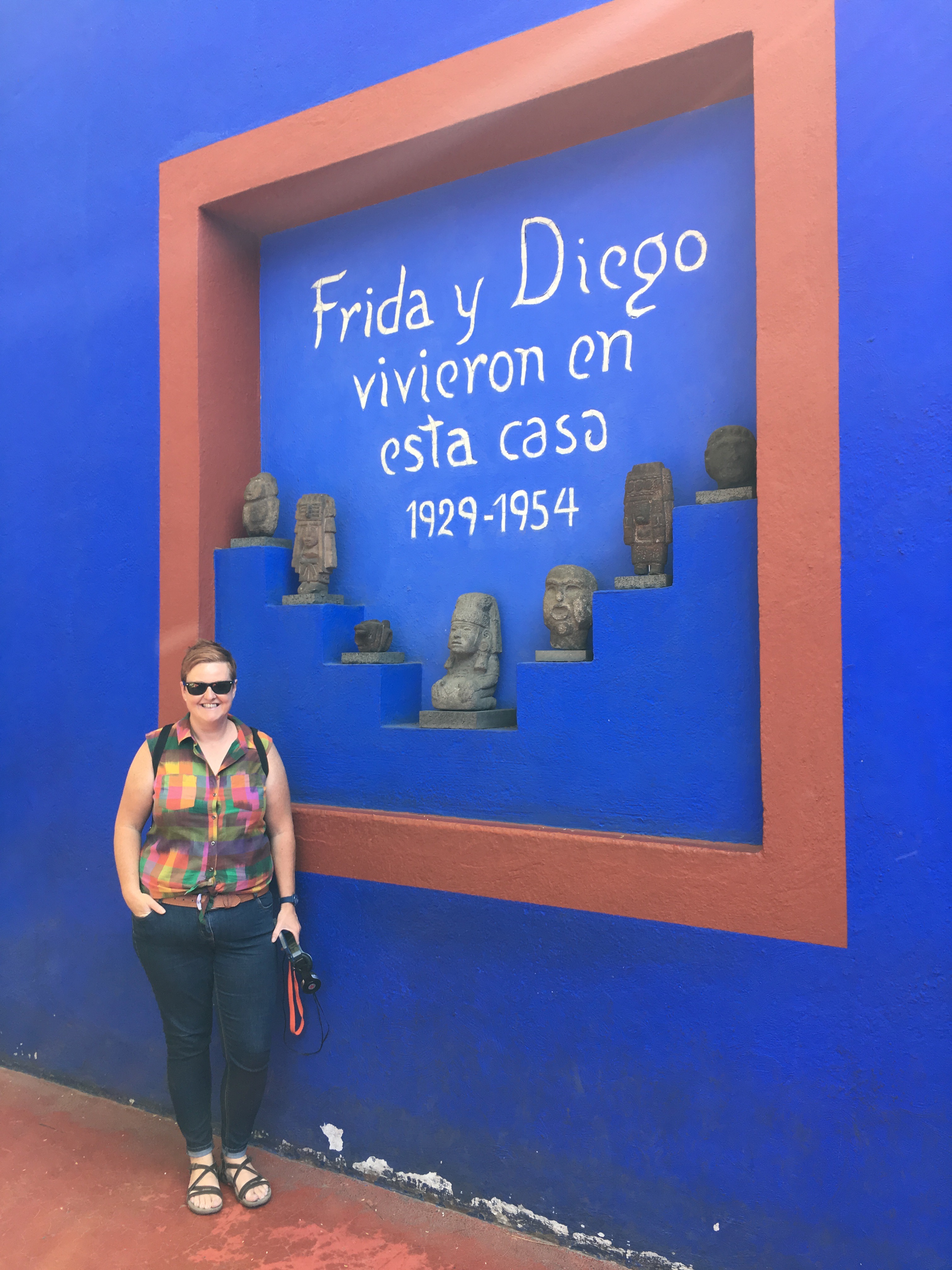 PIN IT!
Thanks for reading, if you are interested in the different types of posts we write, TAKE A LOOK AROUND our site.
If you are visiting Mexico City, why not take the best taco tour in Mexico City, with tastybites? A fantastic opportunity to eat the best tacos whilst learning about the history of this staple for all!

SaveSave
SaveSave
SaveSave
SaveSave