Are you looking to sample the delights of Maltese cuisine? Do you want inside information on the best places to eat in Valletta? Are you interested in joining a small group tour and meeting people who share your passion for great quality food? If yes we highly recommend Offbeat Malta, who offer a fabulous food tour in Valletta. Offbeat Malta produce the "Definitively Good Guide to Malta and Gozo," so they're definitely a company who know their stuff were food is concerned.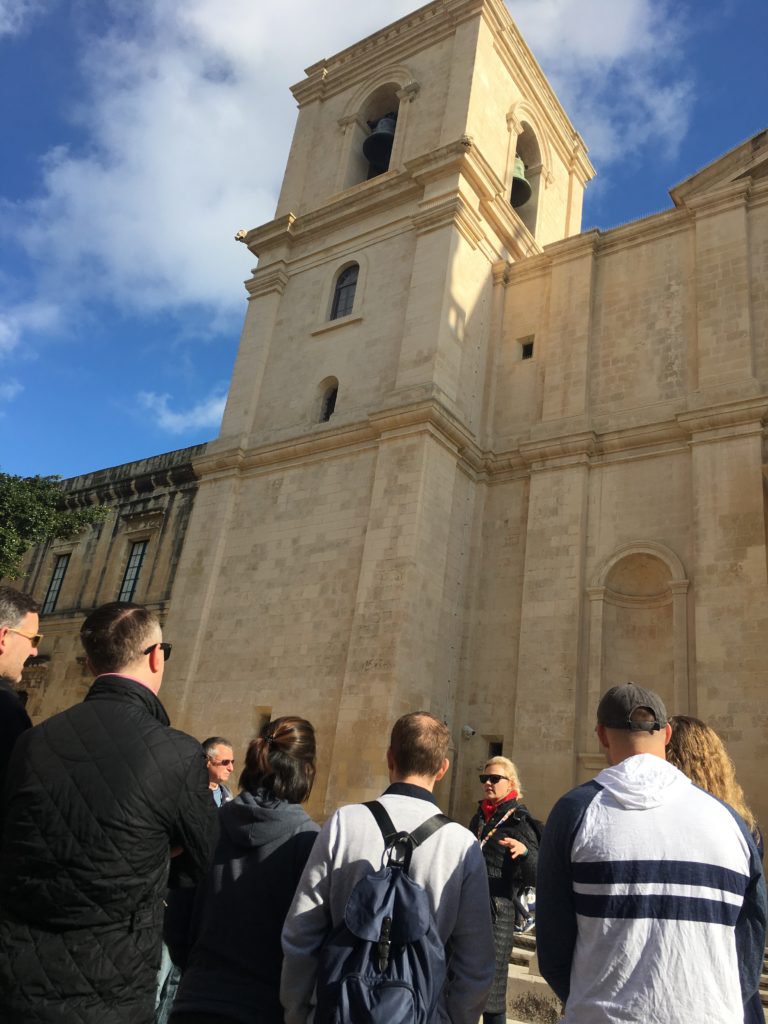 Getting to know the local food culture
When we travel, we always prioritise taking a food tour, particularly at the start of our trip. This often provides a good introduction to the local cuisine, culture and cafe/restaurant tips. We were delighted to find a food tour in Valletta that offered a perfect balance of walking, talking, listening and eating! Our group of 14 was made up of solo travellers, couples and a group – who were all keen to get to know each other and chat as we ate.
Our guide, was fabulous, one of the best food tour guides we have experienced. She was vibrant, enthusiastic, highly knowledgeable and extremely personable. She had a great sense of humour, held everyones attention and the group immediately warmed to her. She has lived in Valletta for 10 years, so it was interesting to hear her perspective on the city and cuisine.
It's not all about the food!
Offbeat Malta offer a quality food tour in Valletta which aims to give people an overview of Malta's history and traditions to provide a backdrop and insight into the current food culture. This impressed me – it is a food tour in Valletta, not a historical walking tour but in order to understand why spice is so important, for example, some background information is required! Our guide expertly put all of our "eating" experiences into a cultural context.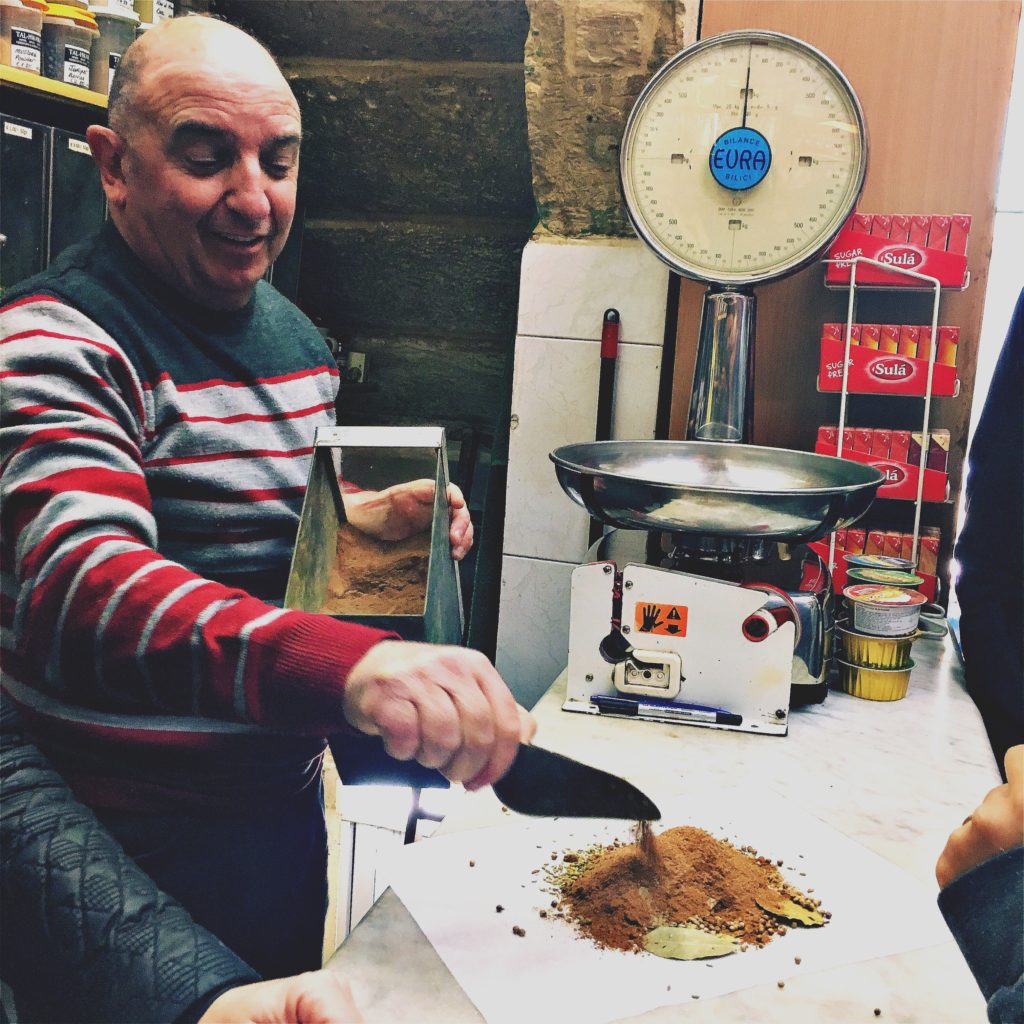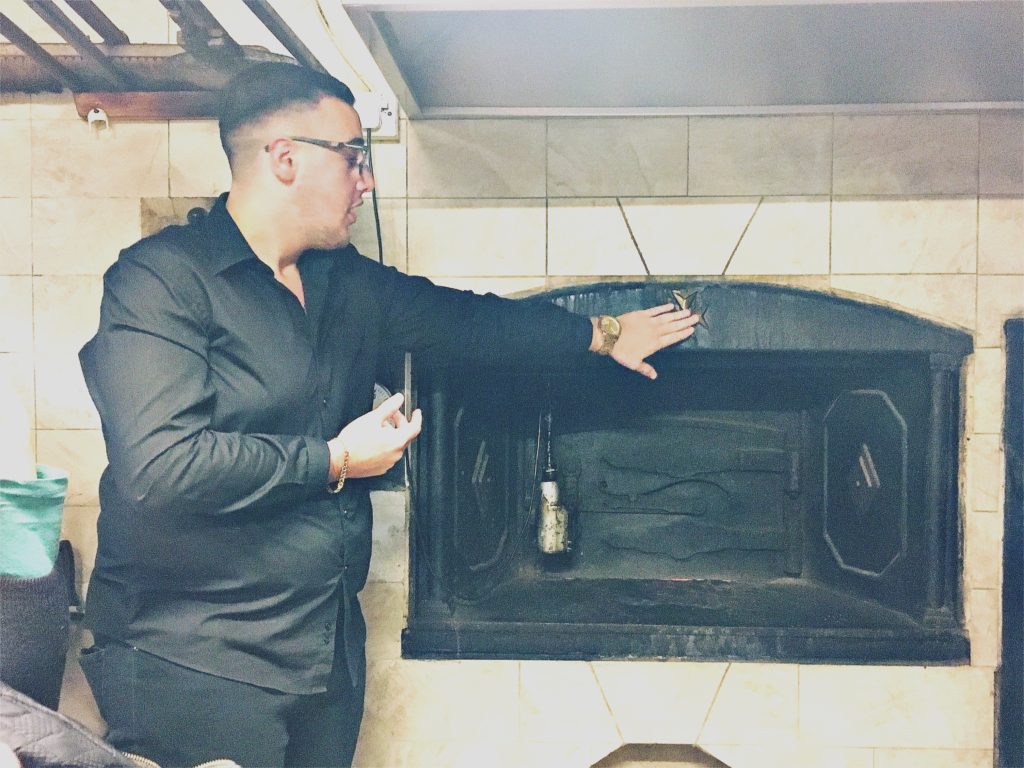 So what about the food?
A great variety of different types of eateries, all with their own unique story to tell, into which we were warmly welcomed and made to feel at home.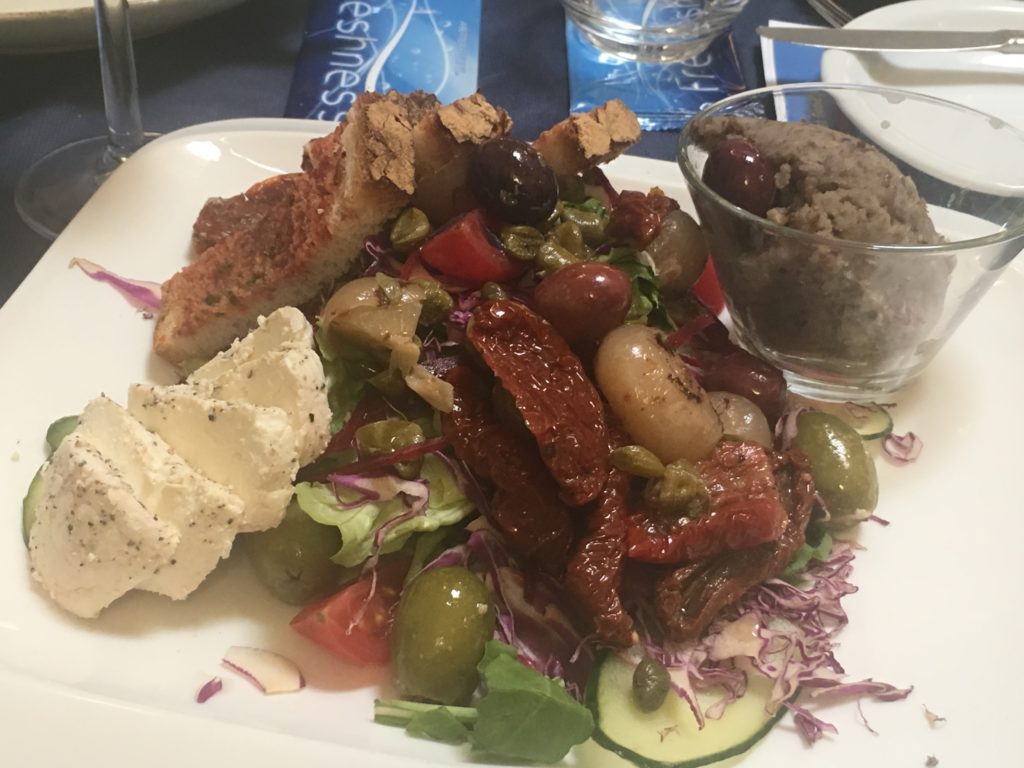 Varied dishes and beverages featured, with something to suit everyone. All were delicious and beautifully presented.
Plenty of food, come hungry and you won't need lunch!
The opportunity to try the infamous "pastizzi" and yes it is essentially a mushy pea pastie… and rabbit, slow braised in tomato, red wine and garlic – a national institution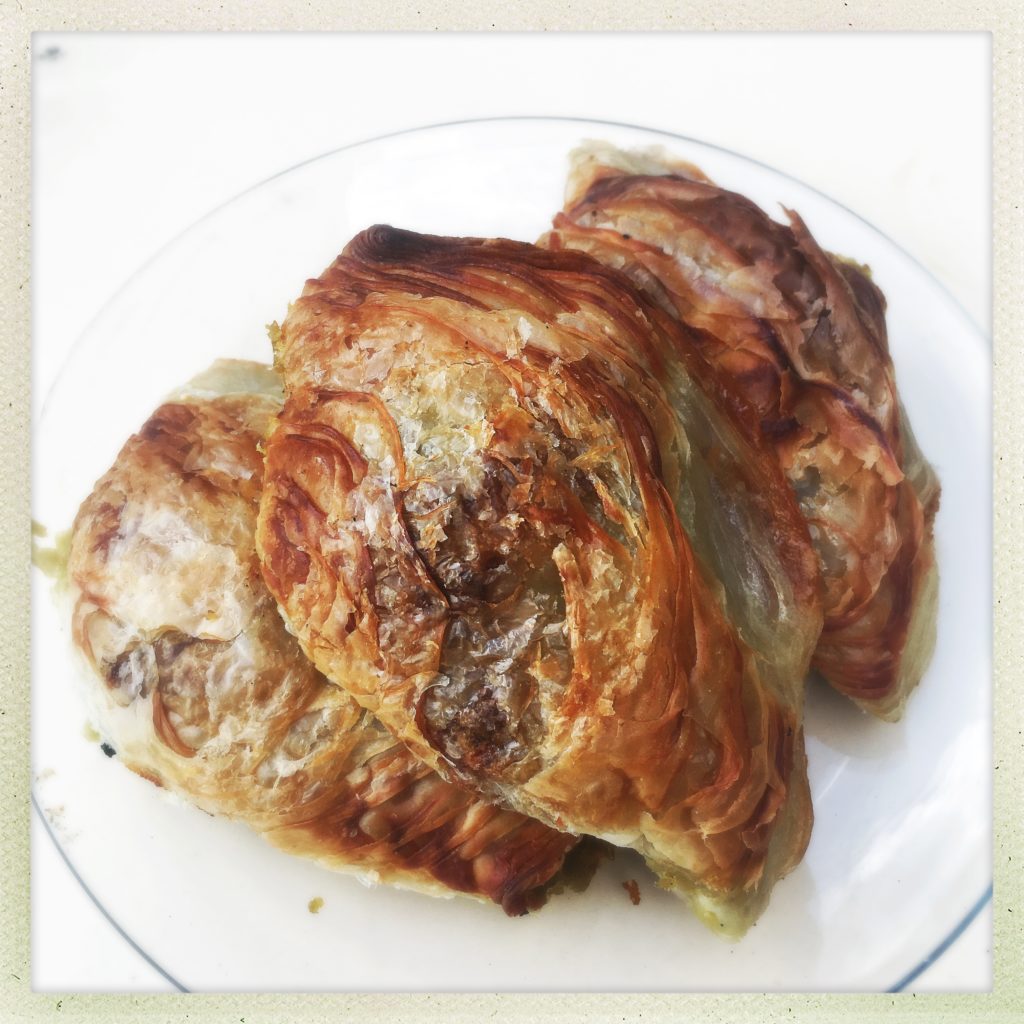 What made the tour outstanding?
1. Our guide -Top notch!
2. The food – All delicious! I particularly enjoyed the hot chocolate fig liquor, Kerry loved the "ftira" a kind of pizza, freshly baked in a one hundred year old oven! We both adored the "imqaret," little deep-fried, sweet pastry cakes, oozing with dates! It's probably a good job they're unavailable at home!  
3. The shop, cafe, restaurant staff – friendly, warm, hospitable and keen to ensure we enjoyed our experience 
4. The pace – The tour was conducted at a comfortable walking speed, we didn't feel hurried or rushed.
5. The timings – The food stops were well timed to allow for breaks between eating.
6. The content – A valuable introduction to Valletta, Maltese culture and its historical relationship with food.
7. The balance – Perfect! Just the right amount of walking, talking and eating. 
8. The group – Super friendly, pleasant and most importantly, able to "share!" 
So, if you are looking to take a food tour in Valletta, we highly recommend Offbeat Malta. The booking process is really straightforward and their communication is excellent.
Competitively priced at 70 euros per person, we felt that this was a fair price for the level of expertise from our guide, the length of tour (3 hours) and the quality and quantity of food served. We are really glad we chose to spend the first morning of our holiday participating in an Offbeat Malta food tour! A great way to kick off our trip and ideas for eateries we would not have discovered otherwise.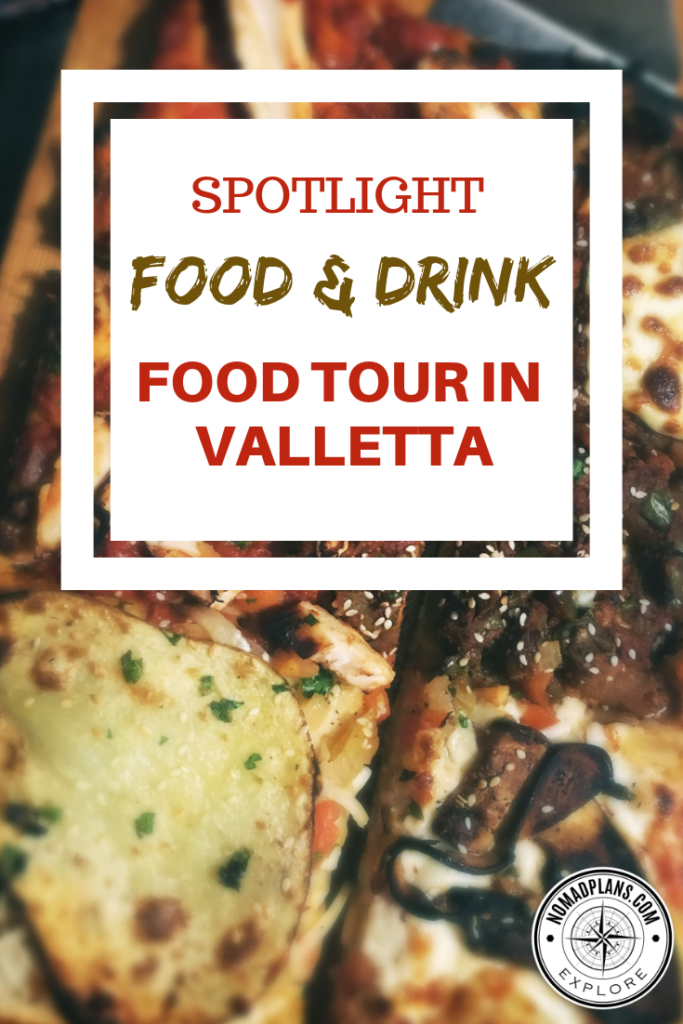 Thanks to Offbeat Malta Food Trails for hosting us on our recent trip to Malta, as always all opinions are our own.