Beijing – busy, bustling, noisy and very much alive. This chaotic yet cool capital packs a punch when it comes to ways to spend your time. The Forbidden City, "Long" Wall and Palace of Heaven to name but a few. But what about getting away from the tourist sites and mingling with the real inhabitants of the city? One sure way to do things like a local is to embrace Chinese cuisine. Get off the main drag with a Lost Plate Hutongs food tour, in our opinion, the best food tour in Beijing.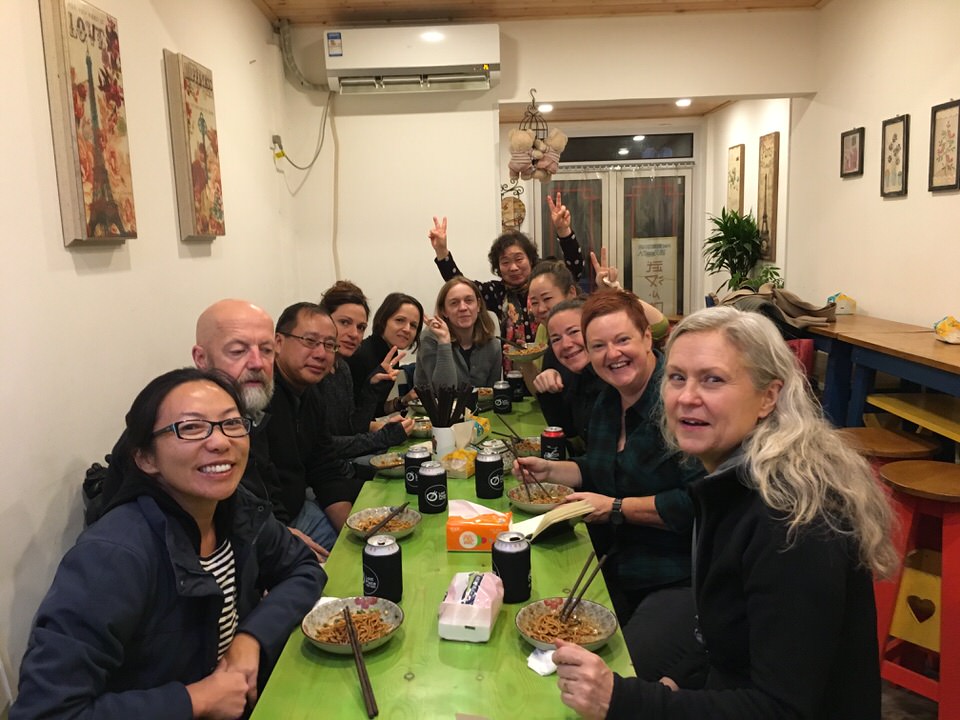 Exciting and authentic!
Lost Plate Food tours pride themselves on providing visitors with an authentic eating experience in local places. This is no ordinary food tour! Brace yourself and get ready for action! Hold on to your hat as a tuk-tuk will whizz you around the city. With unlimited beers, a cosy blanket around your knees and an unbeatable view of life on the street, what's not to love? And I've yet to mention the food or guide.
Fabulous guide!
Let's start with our guide. Doris was fantastic, an absolute star. Passionate, knowledgeable and enthusiastic. This is not just a food tour but a chance to hear firsthand about Beijing's history and culture. Stories and scrumptious eats all rolled into one delicious opportunity to discover an authentic taste tingling Beijing.
5 Wonderful food stops!
All the food stops were amazing. A wonderful way to taste a variety of food from different traditions and cultures. From Wahan hand-pulled noodles cooked in a special sesame oil to spring pancakes bursting with flavour. We devoured an alcoholic rice wine yoghurt made with an unusual ingredient and even got to try our hand at a bit of cooking! There was a great atmosphere as the group browned meats & chargrilled vegetables on a Mongolian Pot BBQ.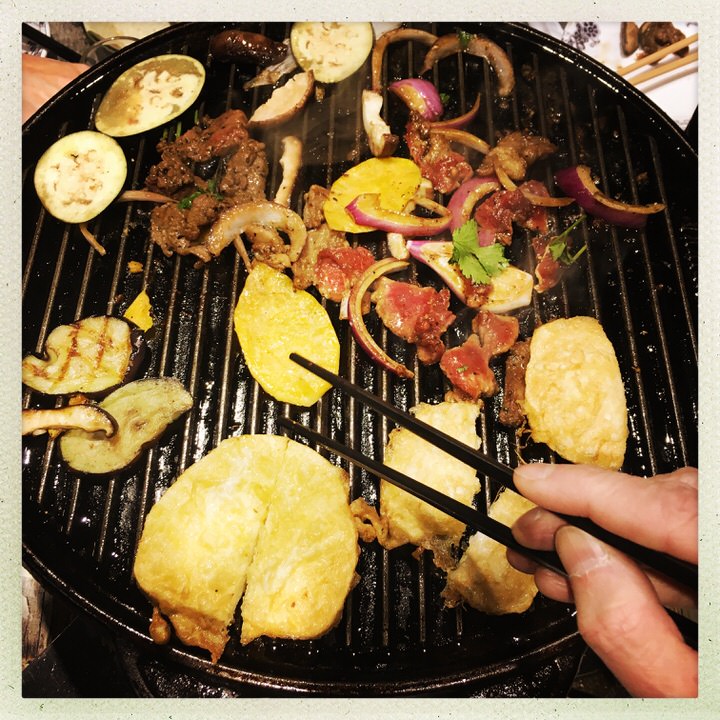 Doornail meat buns
I particularly enjoyed the infamous doornail meat bun. We tried one at the best place in town, only locals! Legend has a Qing Dynasty empress was bored of her usual choice of 1400 dishes and demanded something new. All possibilities and creativity seemingly exhausted… time ticking. In desperation, the chef resorted to plucking up one of the servants dishes made from leftover suet and meat. Apparently, It was added to the table, in an inconspicuous position, but the queen was drawn to its ugliness. Demanding to know the dishes name, the chef was inspired by the great doors of the palace, noting the offering resembled a doornail. The doornail meat bun became an instant hit and is revered in the dumpling world. Juicy, succulent and beyond delicious…. I gave up on the chopsticks and ate it like a doughnut!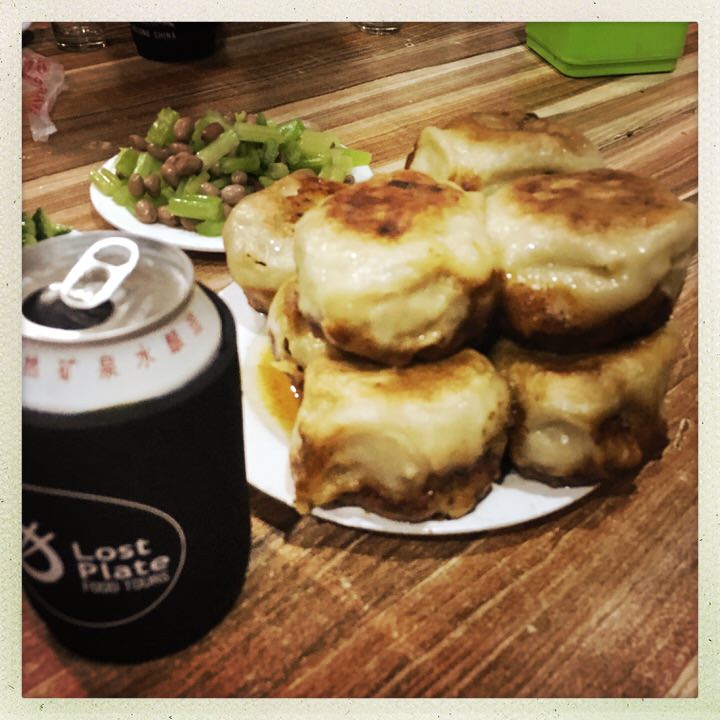 Cool Craft beers
Kerry loved the final stop at a local craft brewery. A paradise for beer lovers! A blackboard detailed a huge range of brews, she opted for West Coast American IPA Whilst I sipped a pear cider. Craft beer is really taking off in Beijing, this was a really cool place to hang out, especially for hipster locals!
We thoroughly enjoyed Lost Plate Hutong food tour, the best food tour in Beijing. It was an exciting way to discover the charms of the local hutongs, eat like a local and meet like-minded foodies!
Best evening ever!
In addition, Lost Plate's booking process and meeting arrangements were excellent. All extremely straightforward and simple! At the end of the night, our guide was really helpful when it came to ensuring everyone got home safely. A fantastic evening and a lovely memory of Beijing.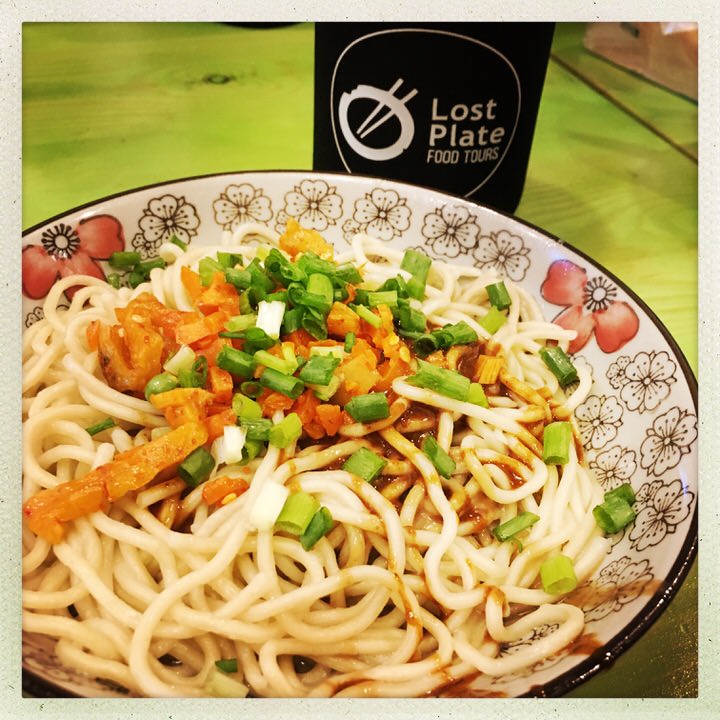 PIN IT!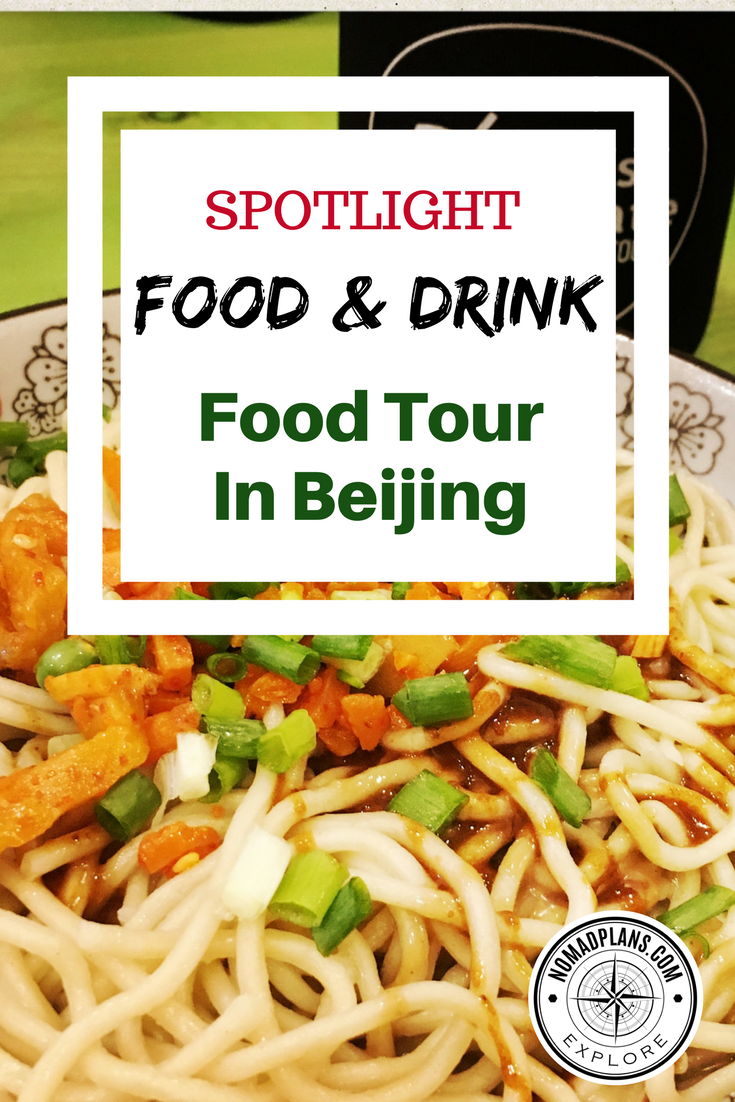 Thank you for reading our review of Lost Plate Hutongs food tour, best food tour in Beijing. If you are interested in the different types of posts we write, please takealookaround our site.
We would like to thank Lost Plate for hosting us on our recent trip.
We used Lonely Planet Beijing (Travel Guide)
 to help plan our trip.

SaveSave
SaveSave
SaveSave