Mercado 60 Merida
Are you looking for a quirky place to eat in Merida? Does your pallet crave something other than Mexican food? Are you eating with friends & family who like different kinds of food? Do you enjoy live music, being "outside" in a relaxed setting and being spoilt for choice where food and drinks are concerned? If yes, try Mercado 60 Merida, a cool place to hang out, eat, drink and soak up the atmosphere.
M60 Merida. Picture this. Long sharing tables, canopies strung with ambient lighting, fab murals and an outdoor, indoor "garden" feel. Add a live band, an eclectic selection of "street food" eateries, tempting aromas and voila, you have M60 Merida.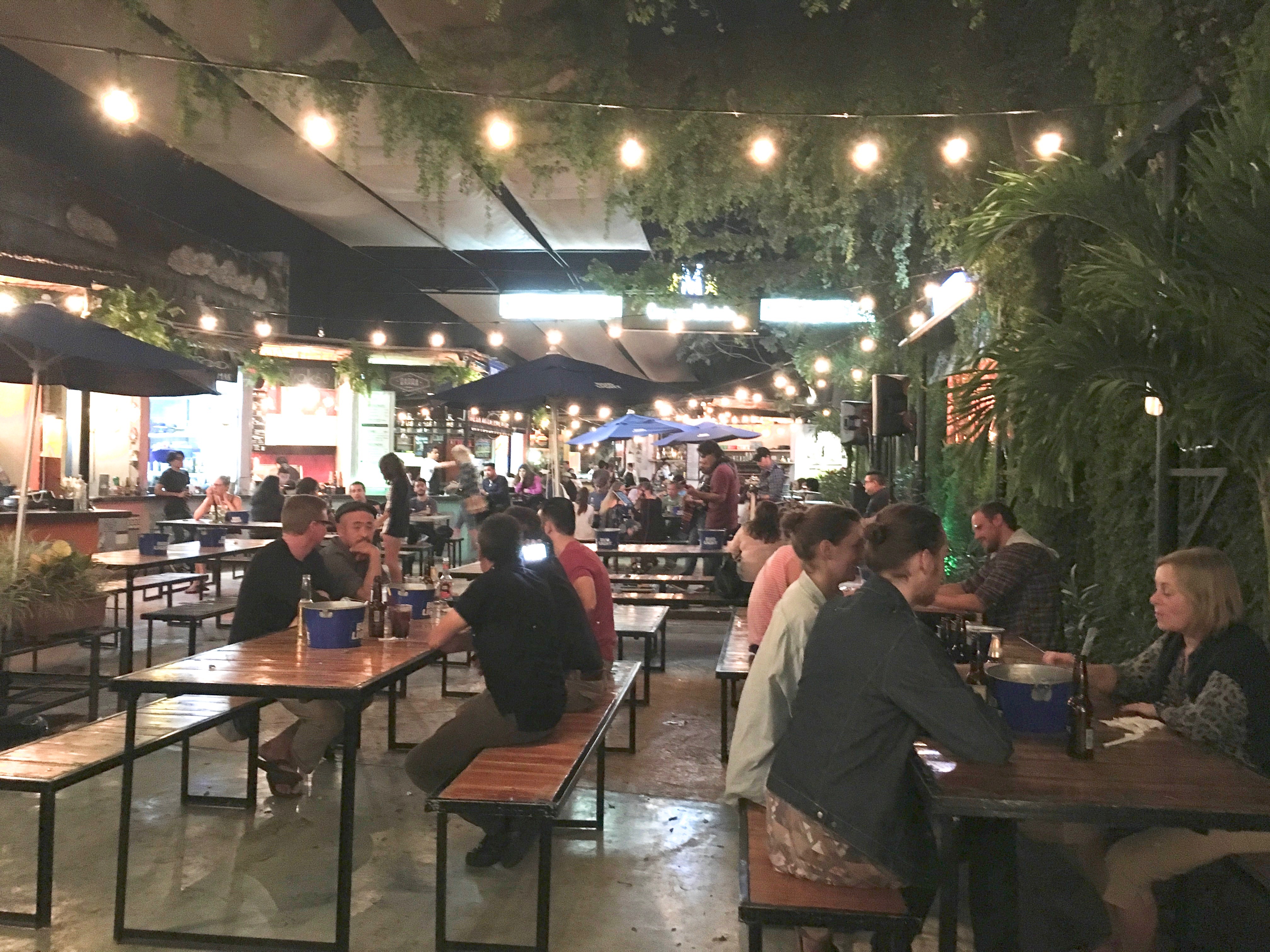 What kind of food does M60 Merida serve?
From Italian to Japanese, Chinese to Argentinian Steak, whatever you fancy M60 Merida is sure to be able to conjure up your favourite dish. There are cakes and pancakes, pizza and pasta, burgers, tacos and fish. Craft beers, cocktails, mezcal, smoothies and soft drinks, lattes, juices and anything else you fancy.
We were really impressed with not only the choice of stalls but the variety offered within each unit. Stroll around the different eateries, peruse their individual menus and order your preferred dish. Alternatively, if you prefer table service, check out the menu at the front of M60 Merida, order and your food will be brought to you. Prices vary, depending on your selection but there is something to suit every budget, taste & appetite. 
Our top choice!
Kerry ordered a burger & house fries from La Burger House. I had a delicious chorizo filled jacket potato. Our orders came in after 10 minutes, both meals were freshly prepared, tasty and definitely hit the spot!  Check out the website for live music.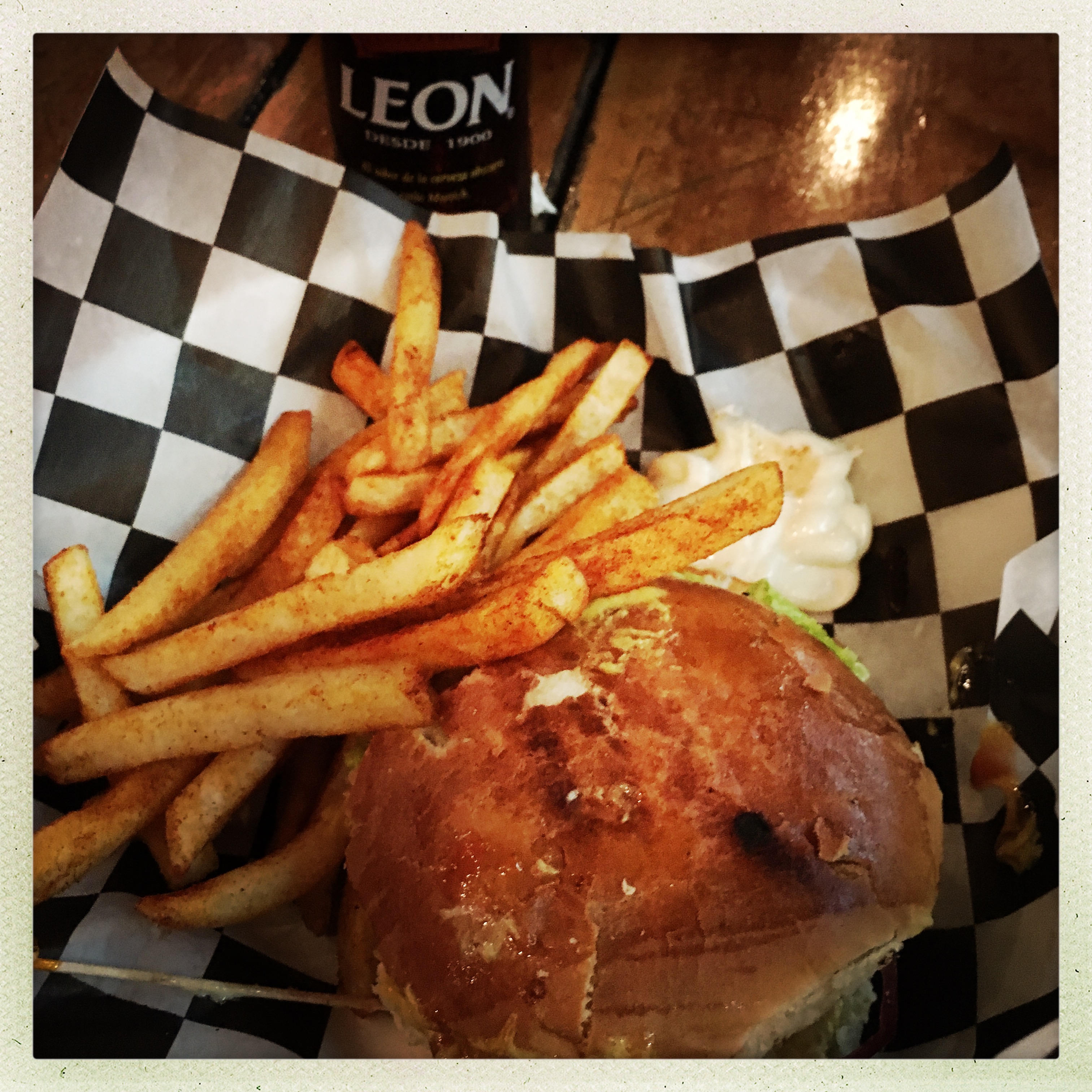 We visited on a Tuesday, it was fairly quiet but I can imagine it would be particularly popular at weekends. There was a good mix of couples, friends and families, we liked the laid-back, relaxed atmosphere. M60 Merida feels light and spacious, we sat at one of the long sharing tables in the middle of it all but there are smaller tables too. Check out the Freida Kahlo inspired mural, enjoy the "garden style" setting and immerse yourself in all M60 Merida has to offer.
Where is M60 Merida?
Location – Calle 60 No.461 x 53 y 51, Merida.  It's about a 15-minute walk from the main square.
Thank you for reading our spotlight on M60 Merida. Thanks for reading, if you are interested in the different types of posts we write, TAKE A LOOK AROUND our site.
If you are heading to Chichen Itza see our how-to guide on getting there without a tour.
Pin It!

SaveSave
SaveSave