The Three Musketeers, Dukes Theatre, Lancaster (3rd July-18th August 2018)
Grab your swords and get set for a thrilling adventure in this modern twist on a timeless tale. Prepare yourself for an epic journey as you join our heroine, or should I say, hero? D'Artagnan. She is fearless, determined and resolute in her quest to become a musketeer. 
Meet a hilarious King who has a penchant for mirrors and a thing about wigs, an evil Cardinal who wants it all and a quirky loveable cart horse, who can sing in French! There will, of course, be sword fights, expect fun, laughter and even a spot of disco dancing!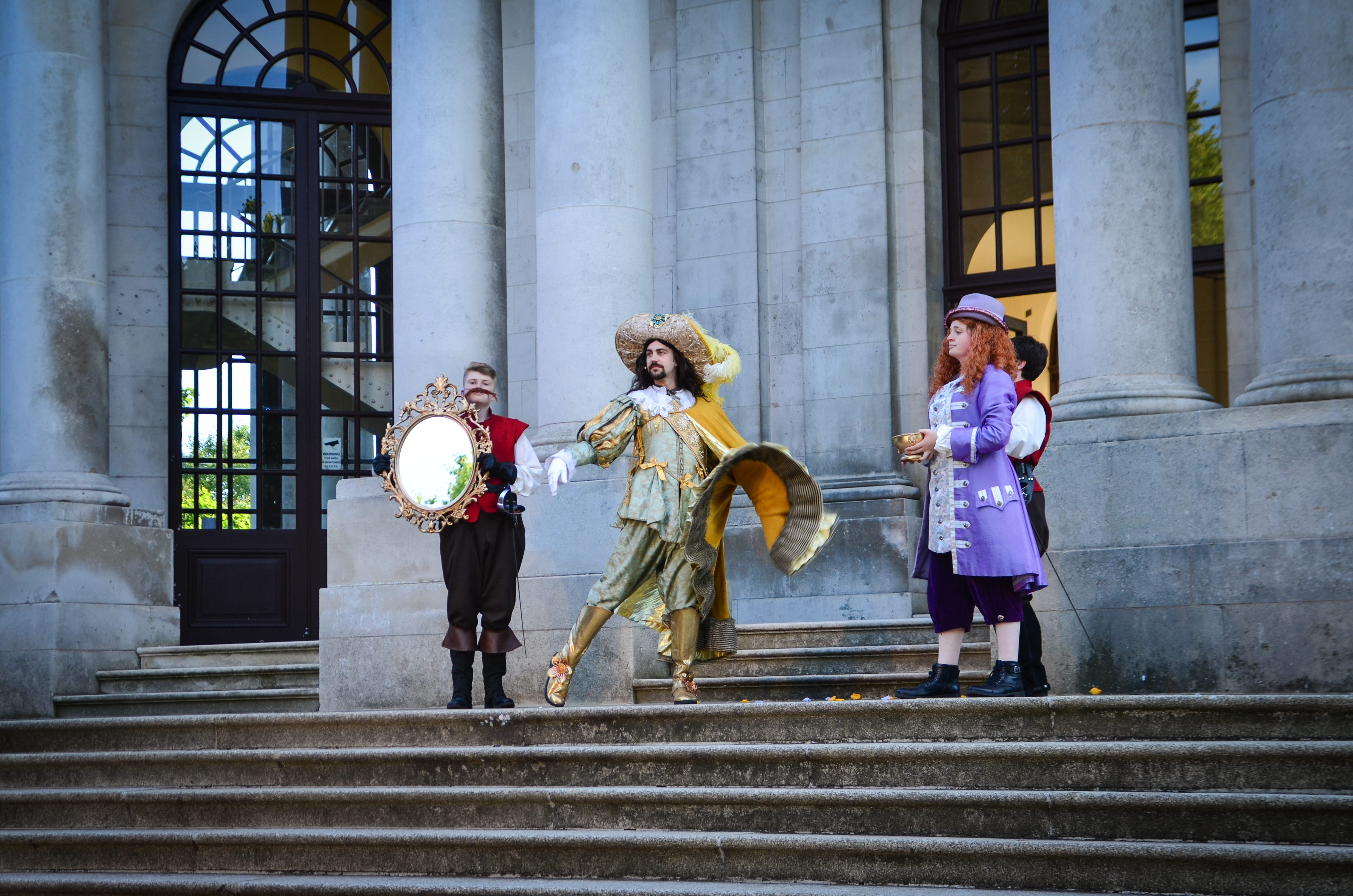 Will our girl save the life of the queen and succeed in her mission to become a musketeer? Will she proudly raise her sword and chant "All for one and one for all?" Perhaps there are other surprises in store. Book tickets for this fabulous performance to find out!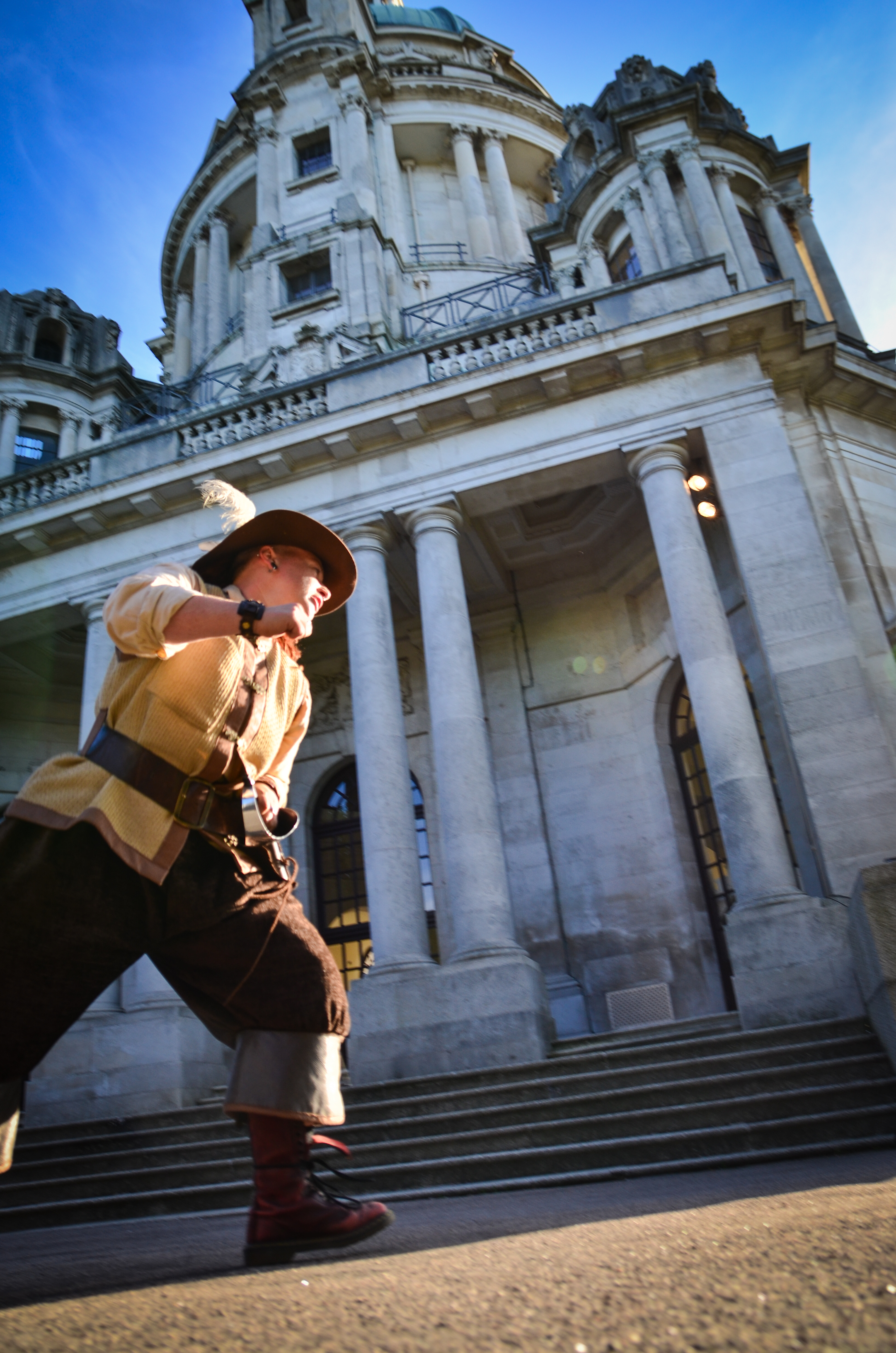 Brilliantly written by Hattie Naylor, this phenomenal play challenges stereotypes with a humorous twist and a sensational but poignant show-stopping finale. Director, Sarah Punshon, has injected vitality, fun and brought together a highly talented, passionate cast, to produce an inspirational, heartwarming tale for all. The costumes were fantastic, and what about those wigs! Meg Roberts and the costume makers did an amazing job. The Dukes theatre team definitively excelled themselves and had the undivided attention of an enthralled audience.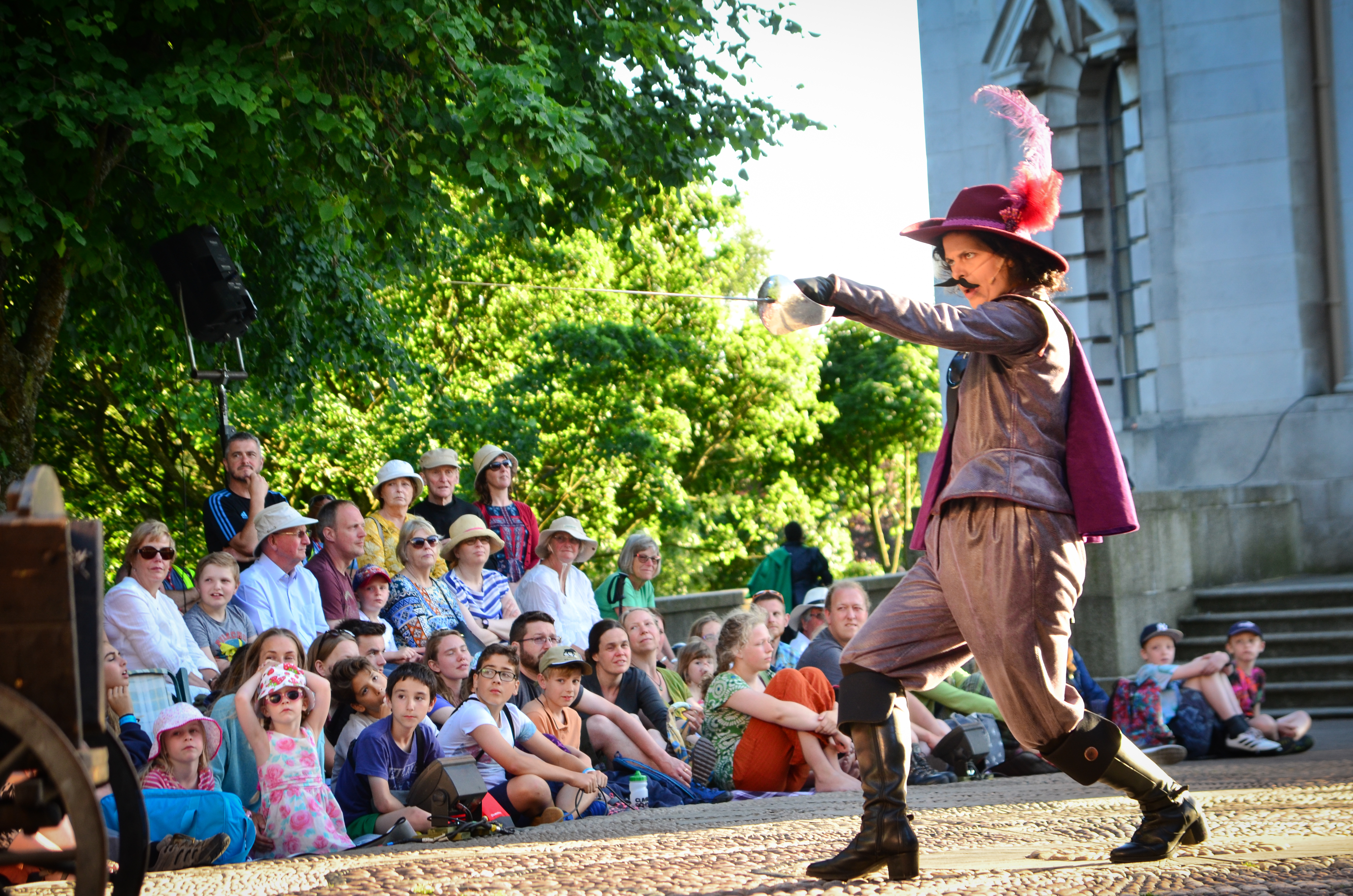 Bring a picnic, pull out a chair and prepare to be thoroughly entertained. Create magical memories with your friends and family as you relax, turn off from the outside world and tune in to the pleasure of live theatre, at it's best.
Set in the stunning grounds of Williamson Park, this is a walk-about-theatre production. 6 scenes in 6 locations including the magnificent backdrop of Ashton Memorial. Expect a 7.15pm start, 10 pm finish and 15-minute interval following scene 4. Light refreshments are available. 
Bring your own chair, or blanket to sit on. At some locations seating/logs are available. The show runs until 18th August. Book tickets at The Dukes, Lancaster.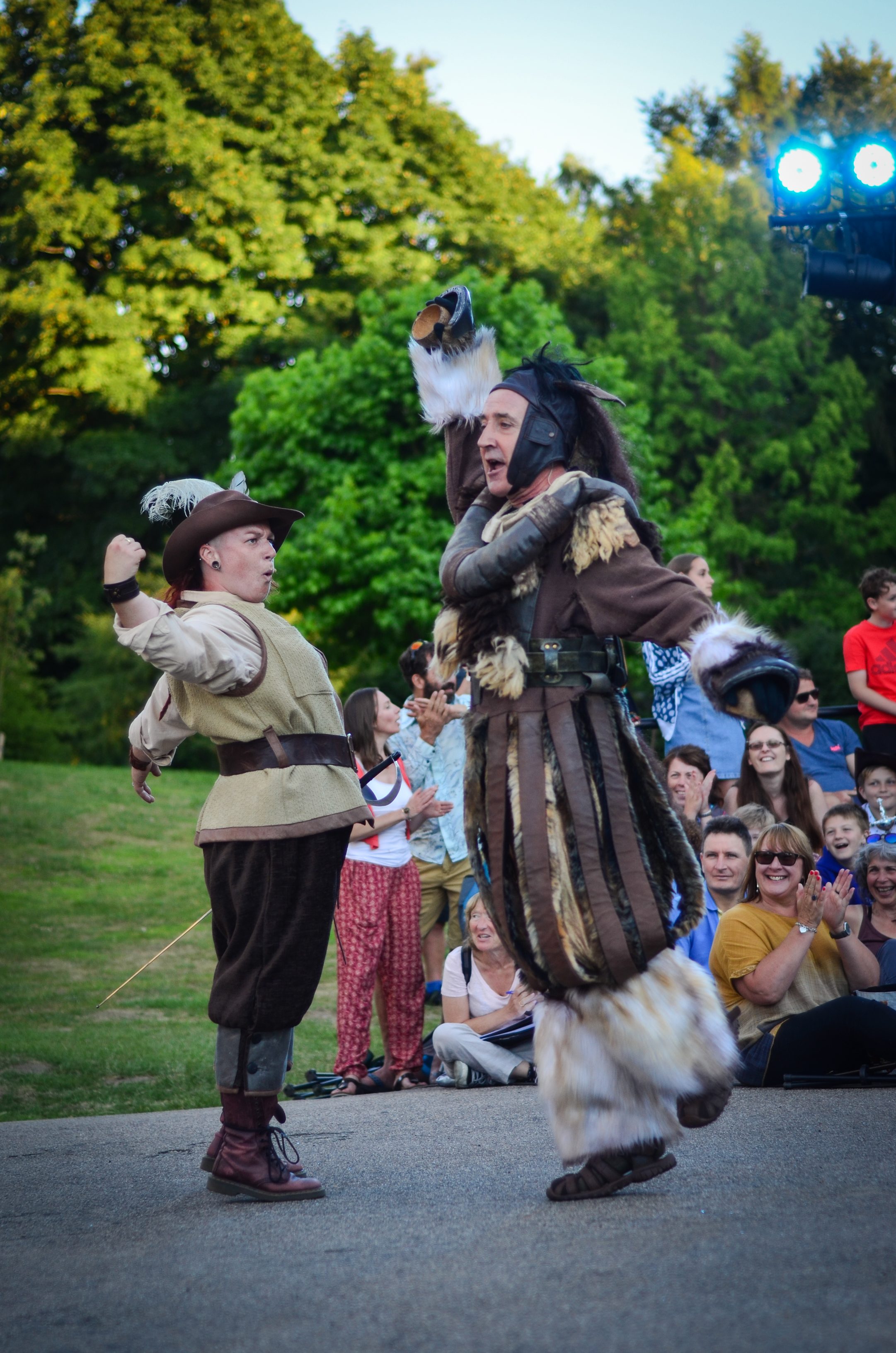 Thanks for reading, if you are interested in the different types of posts we write, TAKE A LOOK AROUND our site.
SaveSave
SaveSave
SaveSave