Top Rides at Universal Studios, Orlando
Universal Studios, Florida, is one of our all-time favourite playgrounds. It's a place where you feel all your senses being heightened, the energy, the sense of anticipation, the fear, the excitement and the adrenaline rush. Being accelerated into the air at high speeds, plummeted to the ground, twisted and turned upside down, in light and darkness. It's a kind of thrill-seeking onslaught, a bittersweet pleasure and it's addictive. 6 visits later, we should know!
I decided to write a post on the top rides at Universal Studios Orlando because for us, in these particular parks, they are the main attraction. Yes I know there are shows, performances and character experiences – but for us, Disney does all that stuff way better… The rides, on the other hand, give us Universal Studios any day! They're bigger, better, faster and altogether more grown up. (Although I know kids love them too!)
So when choosing our top rides at Universal Studios Orlando we were in for quite a challenge, as across the 2 parks, there are lots to choose from.
It's all about the speed…
For me, it's all about the speed… which is why Incredible Hulk Coaster is my number one. I always ride at least 3 times consecutively. For me, there is no other ride which accelerates at such a terrifying rate! I can still remember my first time – OMG, did I scream! In the UK, there is no comparison – I was literally shell-shocked … and hooked!
For Kerry, on the other hand, is all about the experience, which is why she loves the Harry Potter Rides. The attention to detail, the whole "set appeal" the storytelling element and then, of course, the rides themselves!
So our Top rides at Universal Studios, Orlando… Click on the images to find out more.
Apple Pie Ice-Cream!
Although I mentioned that for us, Universal Studios is all about the rides, we do love the other attractions too! We're also partial to a delicious ice cream at Florean Fortescue's Ice-Cream Parlour. The apple pie flavour is to die for…
PIN IT!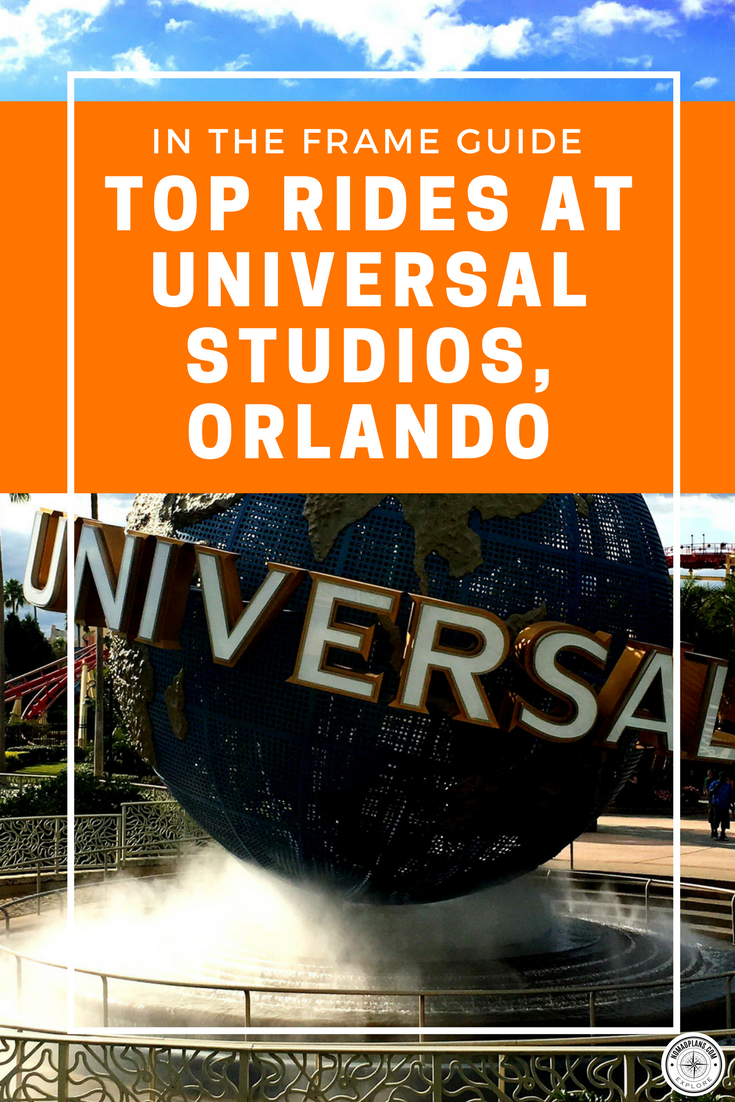 Thanks for reading, if you are interested in the different types of posts we write, TAKE A LOOK AROUND our site.
If you are a mouse fan, check out our favourite Disney Rides.
Villa? On-site hotel? Motel? International drive? Orlando has a room for every budget check out our Zoom In guide to Orlando accommodation.

SaveSave
SaveSave
SaveSave
SaveSave