Top Disney World Rides
With 4 magical Parks to choose from and a full spectrum of rides which excite, twirl, plunge, soar, exhilarate, accelerate and delight – choosing our top Disney World rides was tricky.
We love Disney World! Being outside in the Florida sunshine strolling through spectacular grounds. Enjoying spellbinding musical extravaganzas and being surprised by impromptu character appearances. The delicious aromas of tempting treats wafting on a warm breeze and the chance to feel carefree… Seeing vast bouquets of balloons merrily bobbing along, hearing familiar melodies from cherished films – the feeling of having been transported into a world where all is fine and dandy!
The "emotional" factor
We decided to write a post about our picks for Top Disney World Rides because Disney World is a whole experience. Unlike other theme parks, it's not the rides that make the park, it's the whole package. When we visited Orlando for the first time, it was, for us, all about the adrenaline. It was how high, how fast, how terrifying, how much will we scream? 6 visits later and older… I still love 3 rides, consecutively on "The Hulk." (Yes I know it's not a Disney Ride but it is my ultimate favourite!) We have our top must rides across all the parks, but when choosing our top Disney World Rides, we have based our decisions on the "emotion" factor.
So, our top Disney World rides create for us not only a photo opportunity but a shared emotional memory. I discovered Kerry's competitiveness streak in her mission to outdo me playing Toy Story. Who'd have thought my wife could suddenly become like a woman possessed, shrieking at the injustice at a missed shot? What's not to love about that feeling of complete terror, as we plunged up and down in an elevator… The exhilaration and sheer fear of the unknown. Then take Test Track, me wanting a "yellow" virtual car, her wanting speed, seemingly unconcerned about the impact on the environment… Heated discussions, a compromise and a shared triumphant  "success" as we came in second. Those special memories, of living in the moment, being fully present and just loving it, is probably why we keep going back! It's Pure escapism, at its best…
So our top rides in Disney World… Click on the images to find out more
So, will you let your senses be treated to a veritable feast of emotions? Do you trust yourself enough to let go of your inhibitions and just be? Try out our top Disney World Rides and I promise, you won't be disappointed!
We hope you have enjoyed our top Disney world rides. If you are heading to Florida, check out
Villa? On-site hotel? Motel? International drive? Orlando has a room for every budget check out our Zoom In guide to Orlando accommodation.
If you are looking for a more adrenaline filled holiday check out our top Universal Studio Rides.
PIN IT!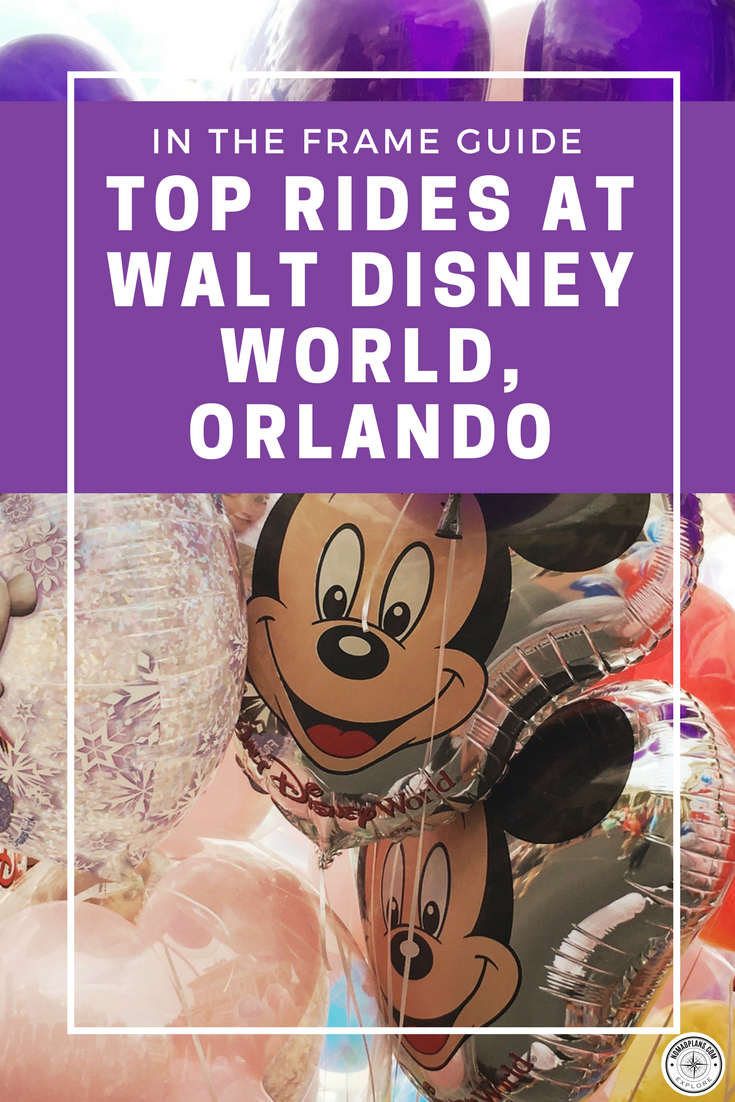 In addition, if you are interested in the different types of poss we write, TAKE A LOOK AROUND our site.

SaveSave
SaveSave
SaveSave
SaveSave
SaveSave
SaveSave
SaveSave
SaveSave
SaveSave
SaveSave