A whole world of art celebrated in one stunning city
Although due to the pandemic we can't visit right now – Paris is France's iconic capital and arguably the most romantic city in Europe, although my heart lies with Venice. It boasts some of the finest and most highly acclaimed art galleries and museums in the world, so choosing which to visit can be tricky! We have visited Paris several times, spending our time mixing independent galleries with the big names. Here are our personal favourite top 5 art galleries in Paris. All are special in their own way and are heavily featured in many guidebooks, for good reason! Additionally, be sure to check out individual websites for opening times. Many are closed on Mondays or Tuesdays and some offer free entry on the first Sunday of the month.
The beauty is also outside…
Schedule in some time to enjoy the outdoor spaces too, the Stravinsky Fountain at the Pompidou by Jean Tinguely & Niki de Saint Phalle and the Tuileries Gardens, accessible from L'Orangerie and Louvre are simply stunning! Relax in a deck chair, soak up the atmosphere and let the world pass you by.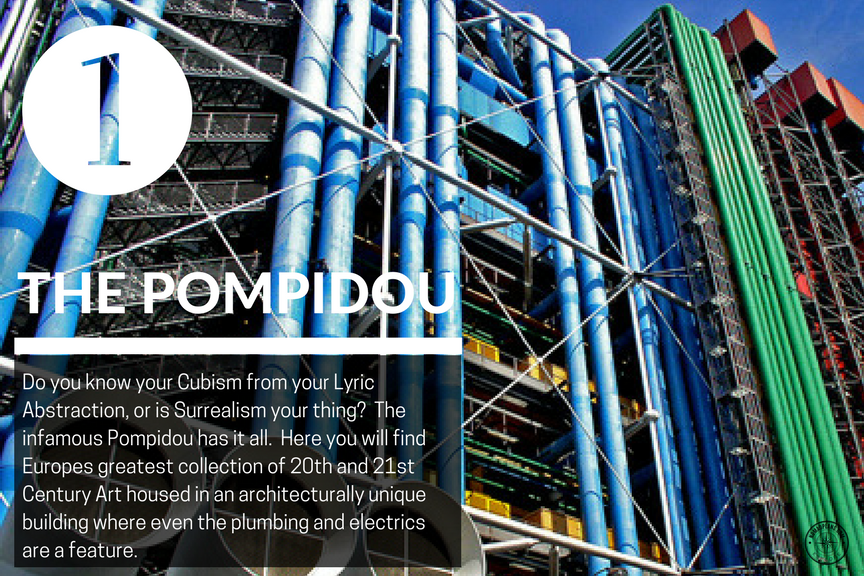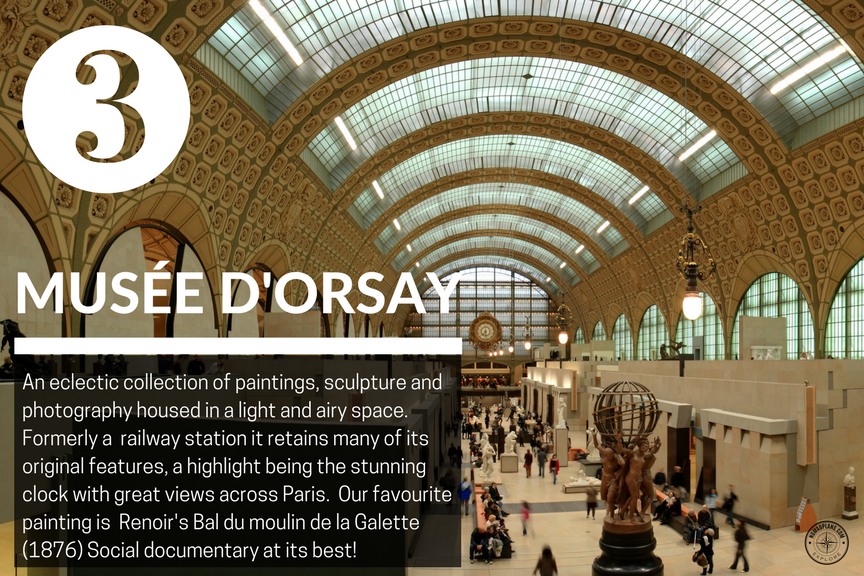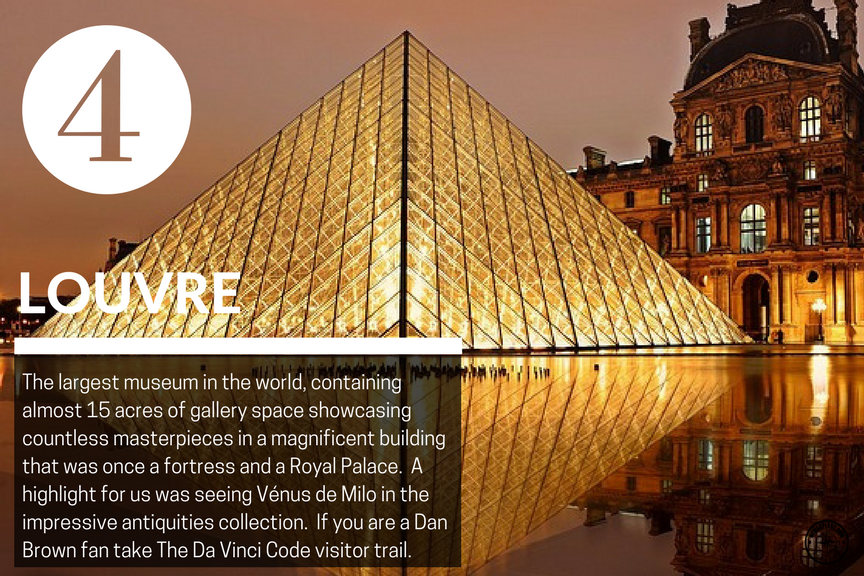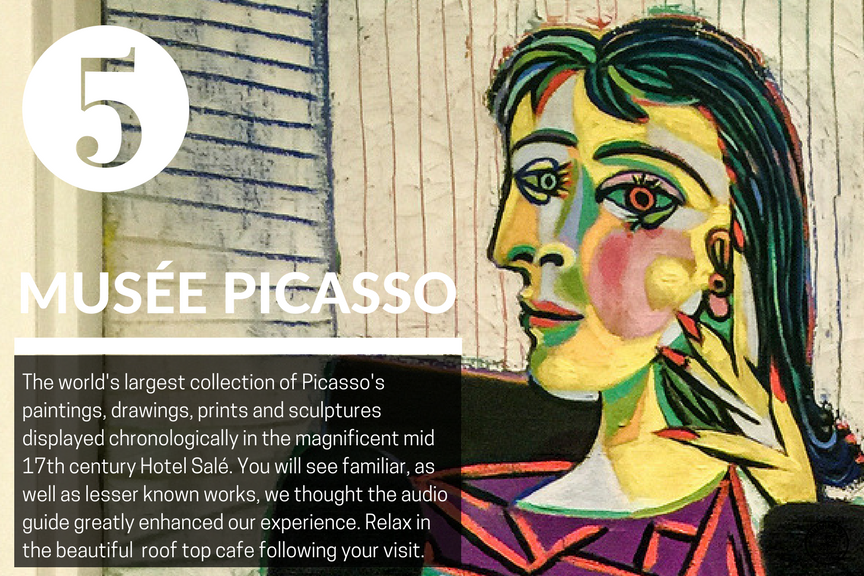 We hope you have enjoyed our top 5 picks of art galleries in Paris. Paris is a stunning city, an architectural delight. You will be wowed by the beauty of these art galleries without stepping inside! Whilst we have chosen our top 5 from the giants, Paris has over one hundred galleries. Take time to discover the smaller, independent galleries too. Here you will experience art in an altogether different way. You can pause, reflect and take it all in, at your own pace.
What is "rasa?"
The aim of art, in India, is to encourage the viewer to achieve a state of "rasa." This is when the viewer is so overwhelmed by the beauty of the art, that they transcend normality and enter a higher state. Their usual way of life and very existence is superseded, so captivated are they by the art.
Will any of the artworks in our top 5 picks allow you to transcend your reality and enable you to reach a higher state? A piece which can invoke rasa is the highest compliment to an artist.
We hope you have been inspired to add one of our top 5 art galleries in Paris to your list. Paris is an art lovers dream come true, what will you discover? Maybe for now, wander through the many virtual galleries on offer.
Thank you for taking the time to look at our TOP 5 art galleries in Paris.
Pin it!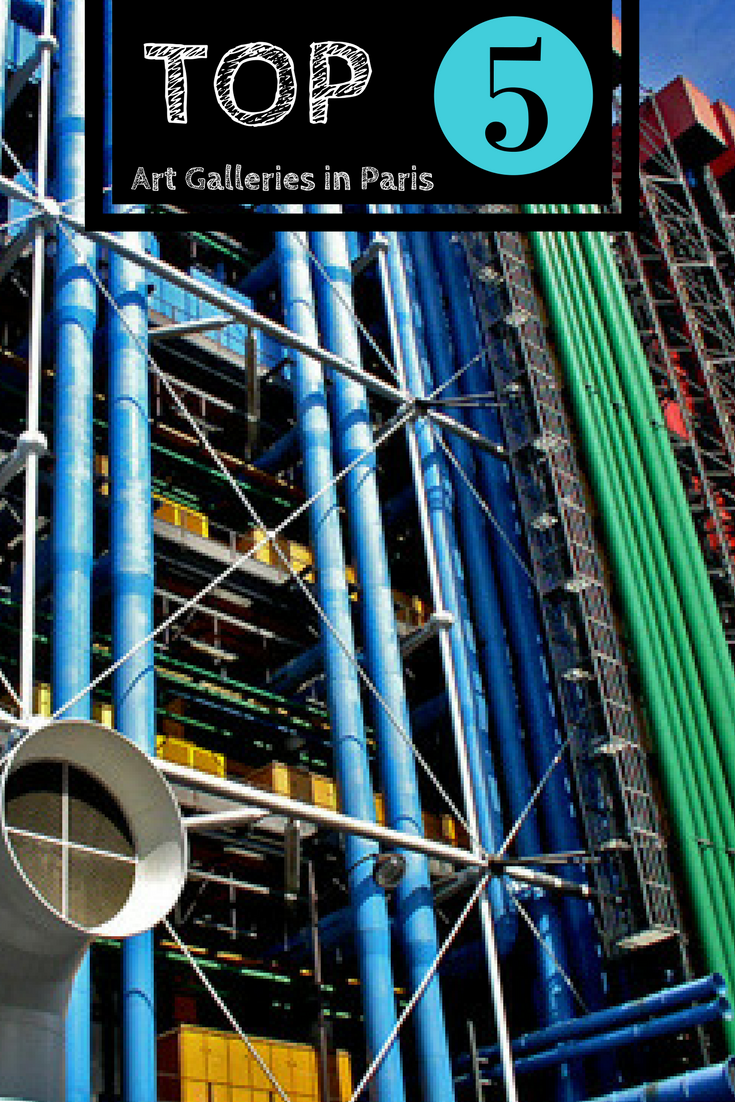 If you are interested in the different types of posts we write then TAKE A LOOK AROUND our site.

SaveSave
SaveSave
SaveSave
SaveSave
SaveSave