Featured…Travel Blogging Couples
We are both delighted and proud to announce that we have been chosen by Christina & Adam, of "Our Sweet Adventures" to feature in their recent blog post "15 Inspiring Couple Bloggers you should follow."
The couple, who recently celebrated their 2nd wedding anniversary wanted to mark the occasion by writing a feature which highlights other travel blogging couples. Couples, like themselves who have found the perfect person with which to spend their life and travels with.
With a diverse collection of couples featured, all with their own niche, areas of expertise and focus, Christina and Adam have identified the common thread which holds all travel couples together… it is, of course, love. Followed closely, I'm sure with excellent communication, much compromise, the ability to listen and a shared joy of exploration, discovery and adventure.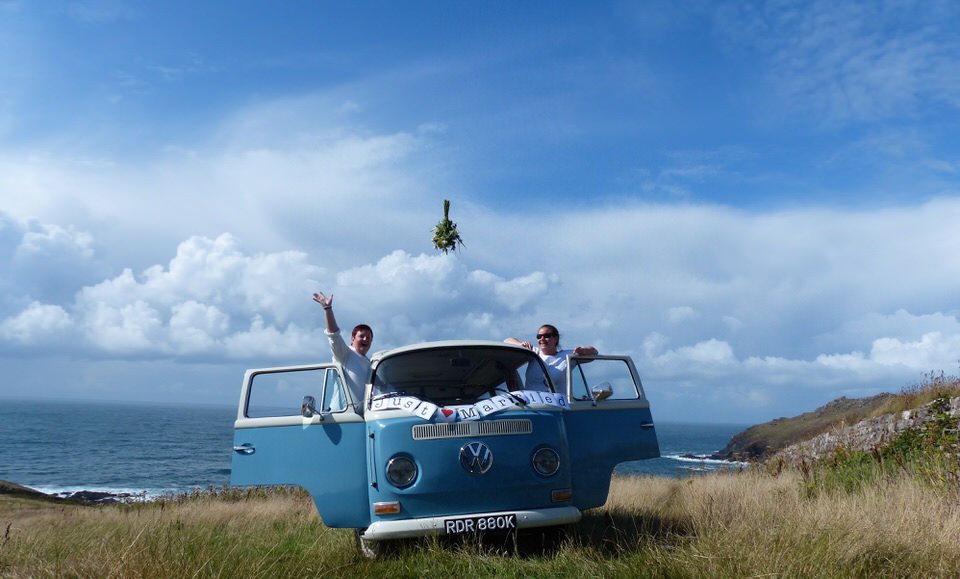 We have our moments…
Kerry and I like any couple, have our "moments" when travelling. It's usually when we're both feeling a bit tired, when something hasn't gone according to plan or when we can't decide on the best place to get something to eat. The thing about travelling with the love of your life is, you know exactly what makes them tick – so usually such "moments" can be avoided as we know each other's triggers and can pick up on those subtle little clues that things could, without a suitable diversion, start going downhill. Be it a cold drink, an ice cream, the imminent promise of food, a "remember the time" or a "let's try and look at this in a different way." Or maybe a loving look, gentle stroke or hold of a hand… We know each other inside out so usually get it right!
I feel beyond lucky…
Travelling with my lover, my best friend, the girl of my dreams and someone I truly adore make me feel beyond lucky… To have found someone who wants to dance with me to our own tune, to do things differently and work on creating a lifestyle that fits with what we love to do, to take a risk and press pause and reset… madness or genius? Let's see what happens!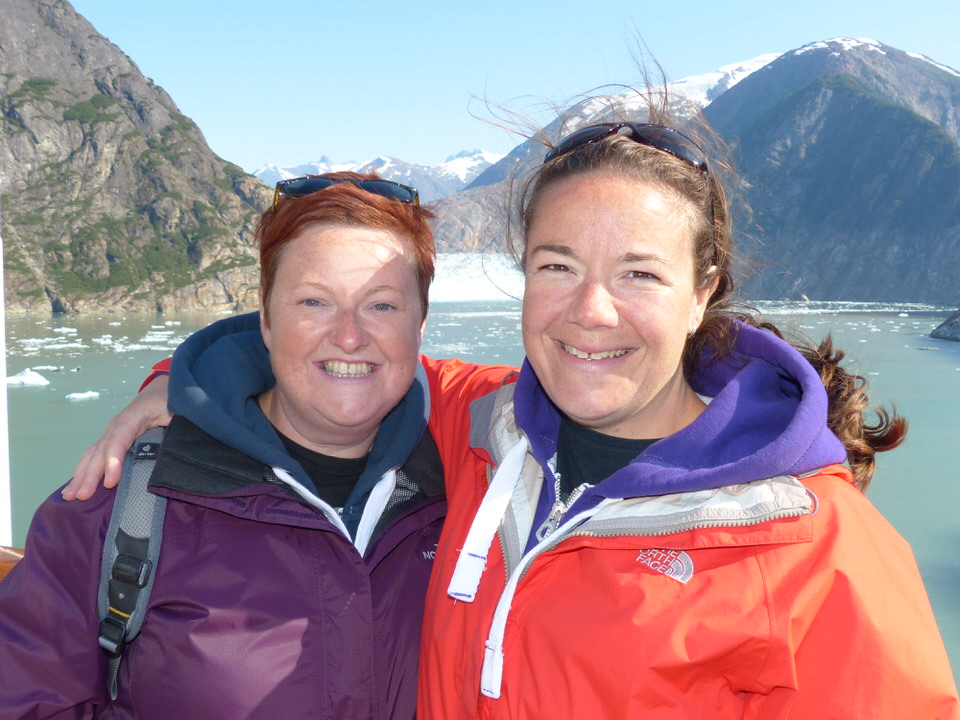 We'd like to thank Christina and Adam of "Our Sweet Adventures" for including us in their "15 inspiring couple bloggers you should follow" blog post and look forward to following many more of their exciting journeys and reading about their delicious desserts!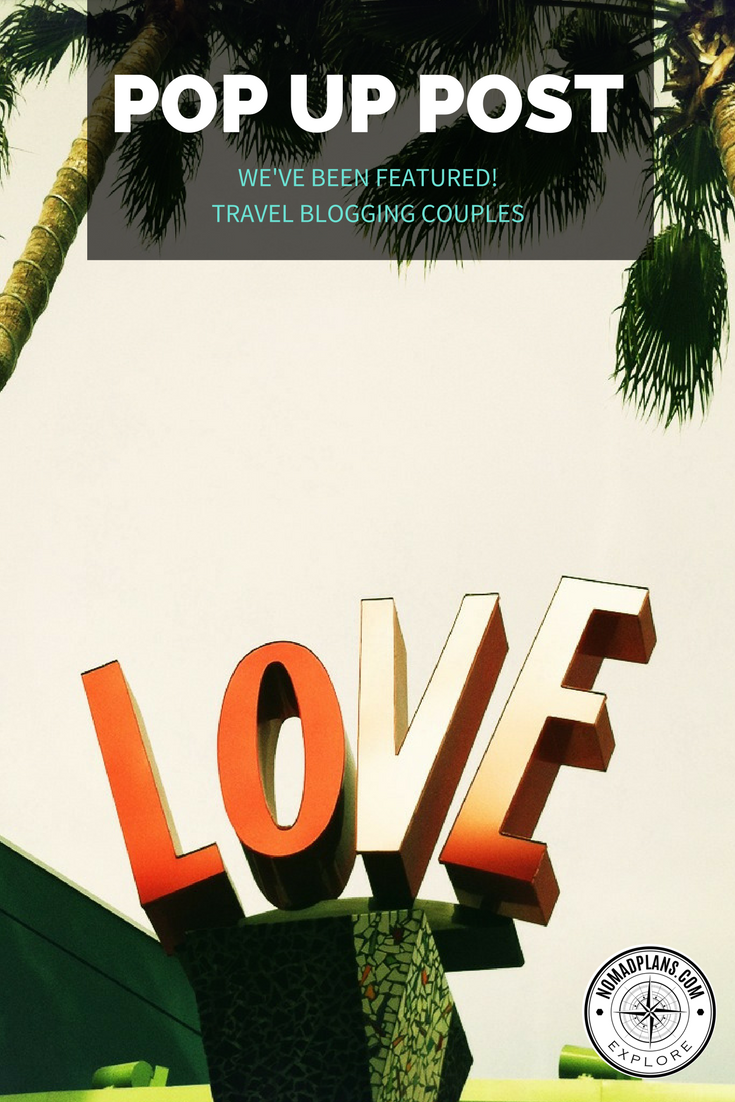 TAKE A LOOK AROUND our site to find out about the different types of posts we write.