Captured Series, Images of Canada
Our favourite photographs from a particular place.  Featuring the people, experiences and landscapes that made it special for us. Will you discover a new destination?
The Canadian Rockies, magnificent, majestic, awe-inspiring and breathtakingly beautiful. We enjoyed an amazing trip providing photographic opportunities galore. Canada is definitely one of the most visually appealing countries we have been fortunate enough to visit. Are you are a lover of the great outdoors?  If hiking, kayaking and extreme sports appeal, then Canada is probably for you. Explore, wander and take in deep gulps of mountain air, drink from melting glaciers and wonder at creation in all its glory. You might see a bear or a moose!
Thanks for taking a look at our photos of Canada, hopefully, we have inspired you to add this amazing trip to your list.  What appealed to us, due to our love of being outside was the sheer magnitude and beauty of the mountains. But Canada definitely has something for everyone. In addition to mountains and glaciers, impressive cities and quaint towns are just waiting to be explored.  Gentle walks can be enjoyed as well as extreme mountaineering. What if you love the post-ski experience but don't want to tackle the slopes? Why not enjoy hot chocolate and marshmallows with unparalleled views. Walkers, in summer, will be treated to the slopes vistas whilst keeping their feet firmly on the ground. However and wherever you decide to spend your time, the beauty and appeal of Canada are undeniable!
Combine Canada with Alaska?
We took a cruise up to Alaska following our Canadian adventure. A highlight was witnessing spectacular scenery and towns that resembled a Western film set. We welcomed the chance to kayak to the foot of a glacier! As our Canadian trip focused on exploring the West, Alaska seemed like the perfect accompaniment!
Pin it!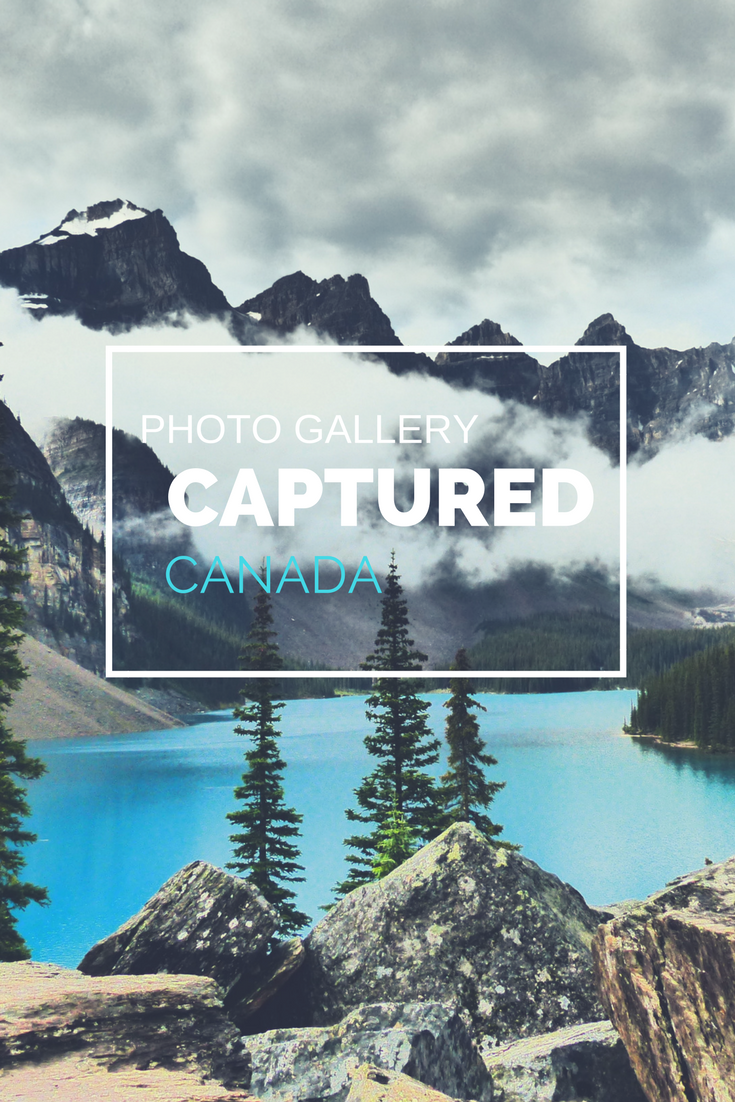 In addition, if you are interested in the different types of posts we write TAKE A LOOK AROUND our site.

SaveSave
SaveSave
SaveSave
SaveSave
SaveSave
SaveSave